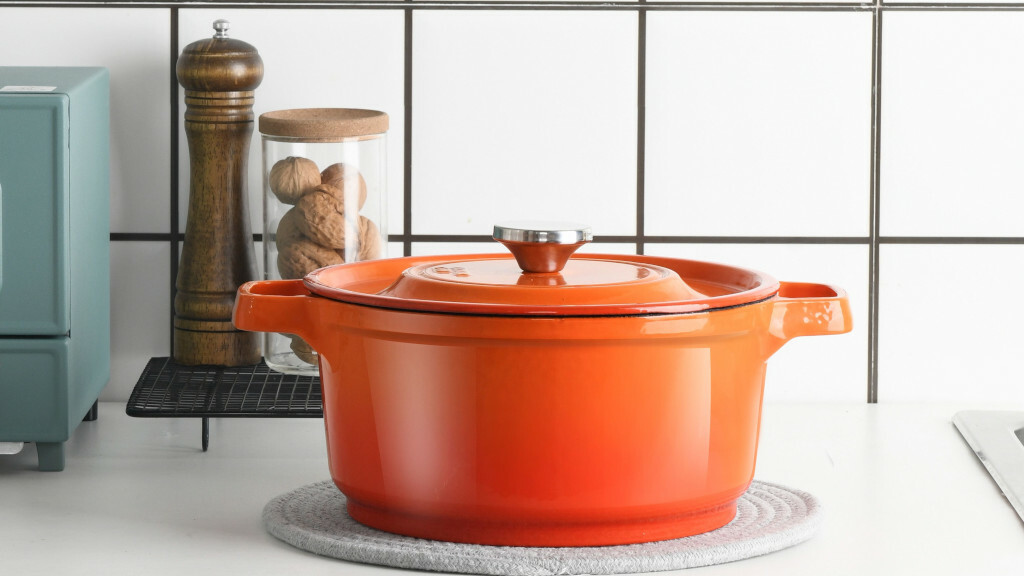 Every Wednesday
,
5:30 PM - 6:15 PM
Address: Prairie Hill Evangelical Free Church, 17200 Valley View Rd, Eden Prairie, MN US 55346
During the school year, join us for fellowship and food! Dinner is served from 5:30 – 6:15 PM. This is open to all Prairie Hill friends and visitors!
Each Wednesday during the meal the Wednesday Night Prayer Team will have cards on the table where you can request prayer for a need or an offering of thanks to God. They will take these cards to the prayer time.
After the meal, we clean up and our Wednesday Night Programs begin!
Searching for meal schedule