Children's Ministry
The Bible often tells us about God's tender heart for children. He demonstrated his love for little ones by spending time with them, and yes, even going to the cross for them. We want children at Prairie Hill to understand that Jesus loves each one of them very much and that he wants them to know him.
Our teachers have a desire to come alongside parents to help instruct every child how to love and worship God. We do this through bible lessons and hands-on activities. We believe it is a blessing to serve, protect and love the youngest members in our world.
Nursery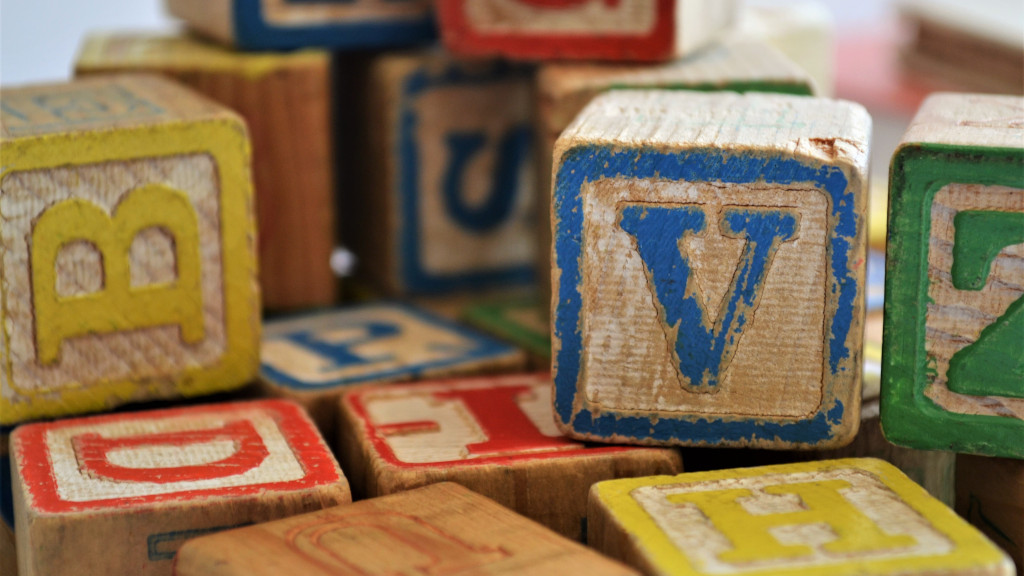 We provide care for infants to 4 years during both the Discipleship Hour and the Worship Service.
Sunday School
Our Sunday School classes (for children ages nursery-Grade 5) provide age-appropriate Bible lessons and learning activities that are fun and educational. The children learn about the character of God, the work of Christ, and the means of living in right relationship to Him.
Children's Church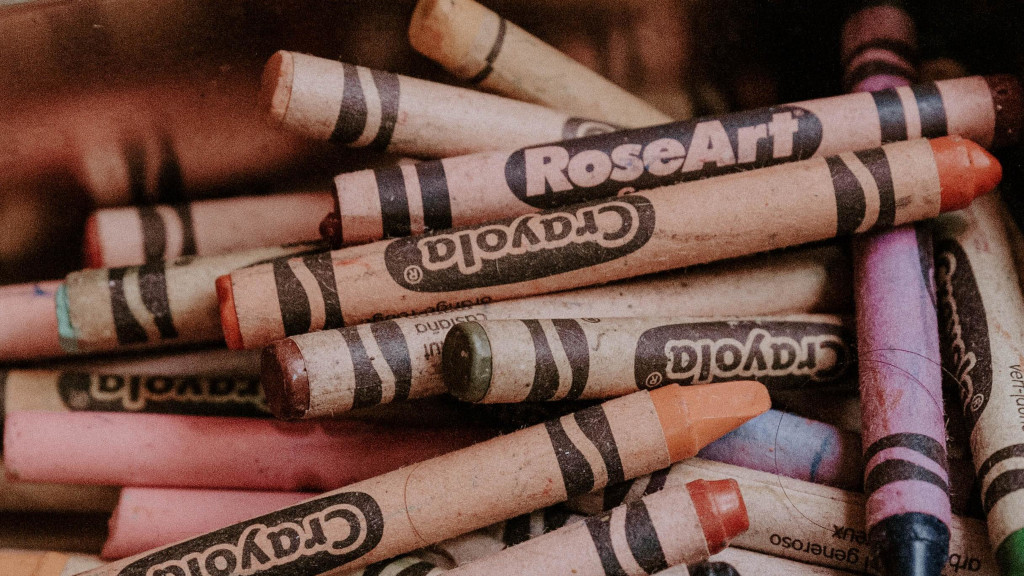 Children are welcome during our worship service and have the option to attend Children's Church for the second half of the service. During that time, they will have a Bible lesson, an activity, and singing time.
The pastor will announce during the service when it's time for the Children's Church program to begin. At that time, children from age four to fifth grade exit the rear of the sanctuary where their teachers will meet them. After the service, parents can pick their children up from their classrooms.
Safety
All children's ministry staff and volunteers are required to attend Child Safety Training and undergo background checks prior to working with children.
Child Dedications
Prairie Hill offers Child Dedications for infants and young children in our worship services on a per request basis.
Child dedication is an important step for your family, yet it's not the same thing as salvation or baptism. When Christian parents dedicate a child, they are making a promise to the Lord before the church congregation to raise their son or daughter in a godly way, and provide an environment where their child learns about Jesus and has an opportunity to accept him as their personal Lord and Savior. The congregation responds by making an oath to support the family with encouragement and prayer.
Email Melissa at for more information about our Children's Ministry.