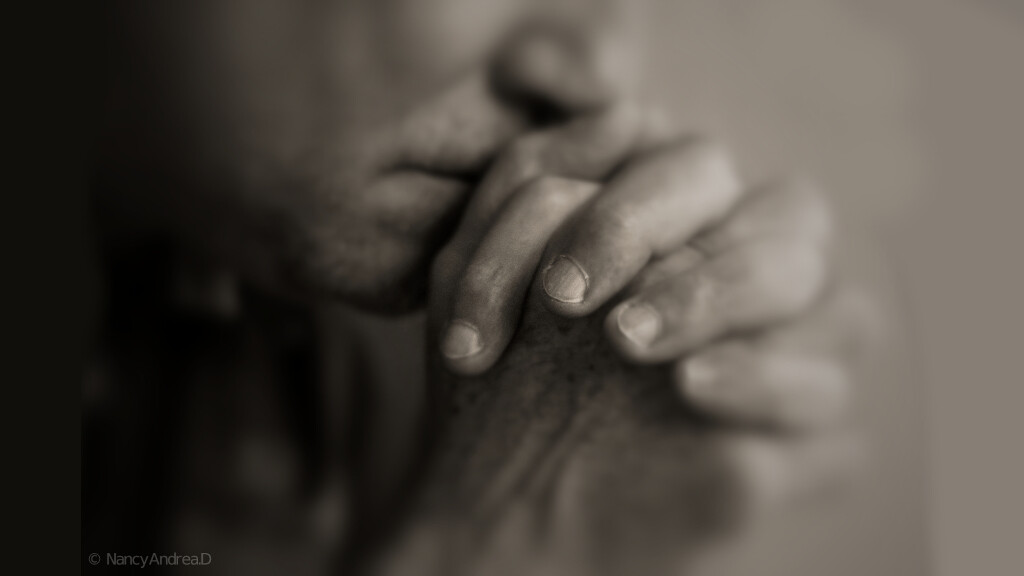 Prayer consists of worship and praise, as well as, repentance and requests.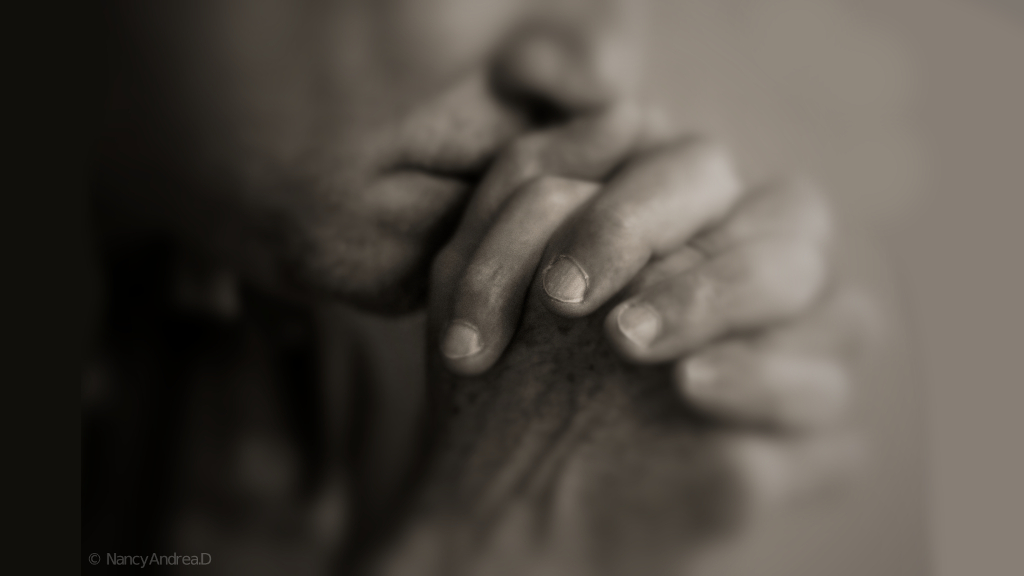 There are several opportunities to be prayed for and or join us in prayer.
After Service Prayer Team After each service, we have volunteers that are available to pray with you. They would be honored to pray with and for you each Sunday. If you would like to be part of this team, please contact our Faith Community Nurse.
Wednesday Night Prayer Meetings This prayer meeting meets in person every Wednesday in Room 203. Everyone is invited to join us in prayer. There is no pre-planned agenda, or schedule.
Prayer Chain We have a prayer chain email that is sent out to members of the church who have committed to pray for prayer requests. If you want something put onto the all-church prayer chain, or would like to be part of this prayer team, please email the office with your request.
Prayer Box If you would like to submit a prayer anonymously, there is a box for people to submit prayer requests as you walk into the sanctuary. This is also where you can place prayer requests written on the back of the bulletin flap. You can specify whether it be confidential (to be shared with the elders for prayer), and/or added to the prayer chain and/or request a call from an Elder. Or simply submit a prayer anonymously in the box as you walk into the sanctuary.
Sermons on Prayer
If my people, who are called by my name, will humble themselves and pray and seek my face and turn from their wicked ways, then I will hear from heaven, and I will forgive their sin and will heal their land. 2 Chronicles 7:14
This is the confidence we have in approaching God: that if we ask anything according to his will, he hears us. 1 John 5:14
Rejoice always, pray continually, give thanks in all circumstances; for this is God's will for you in Christ Jesus. 1 Thessalonians 5:16-18