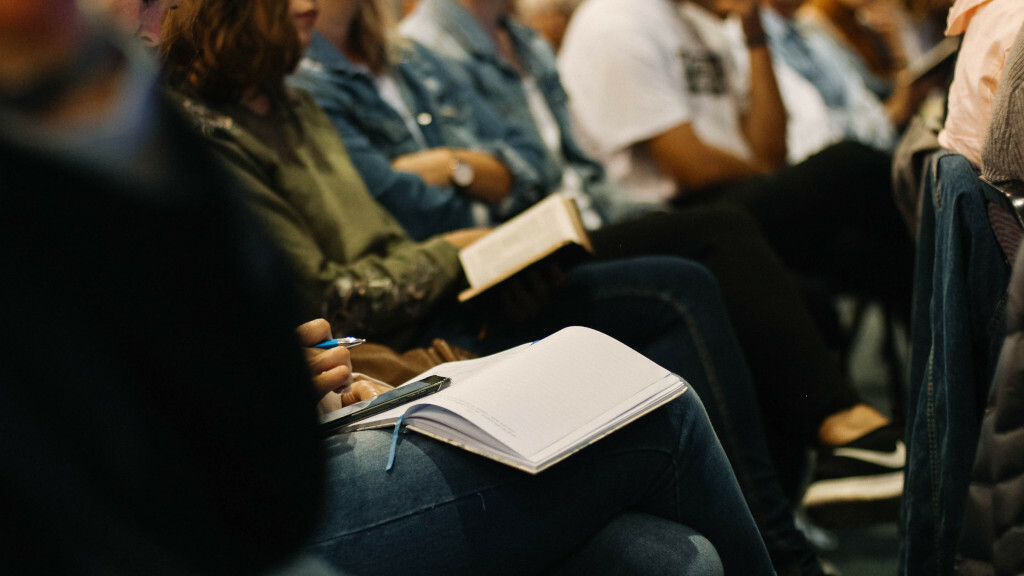 Community Groups are sermon-based small groups (10 or less) that meet in a variety of places, including homes. You may register by completing the form in the bulletin or by contacting the church office. Discussion Questions will be inserted each week in the bulletin and available at our website. Those who cannot participate in a Community Group right now are encouraged, for the next seven weeks, to use the discussion questions for part of their personal Bible study and/or for family discussion.
What is a Community Group?
Community Groups have three main functions: Worship, Community, and Mission. This allows us to experience robust discipleship so that we can serve Christ effectively.
Community Groups will meet in person and on Zoom.
Community Groups will have unique elements of expression based on the needs of the people in each group.
Community Groups will be sermon based and will be provided with a weekly discussion guide.
How can I get involved?
You can participate by becoming a member of a group.
You can host a group in your home.
You can lead a group.
You can invite friends, coworkers, and neighbors into the group with you.
What about masks and social distancing?
Individual hosts will lay out expectations for the gathering in their home.
We will provide a variety of options so that everyone can feel safe and comfortable based on their convictions.
We will make the hosts aware of where they may find current MN guidelines for home gatherings.
Suggestions for a fruitful Community Group:
Invite people you know from the church, neighborhood, and work.
Share refreshments or a meal as a part of the experience.
Make prayer a focus of your group.
Don't stop at understanding the Bible passage, do the hard work of putting it into practice together.