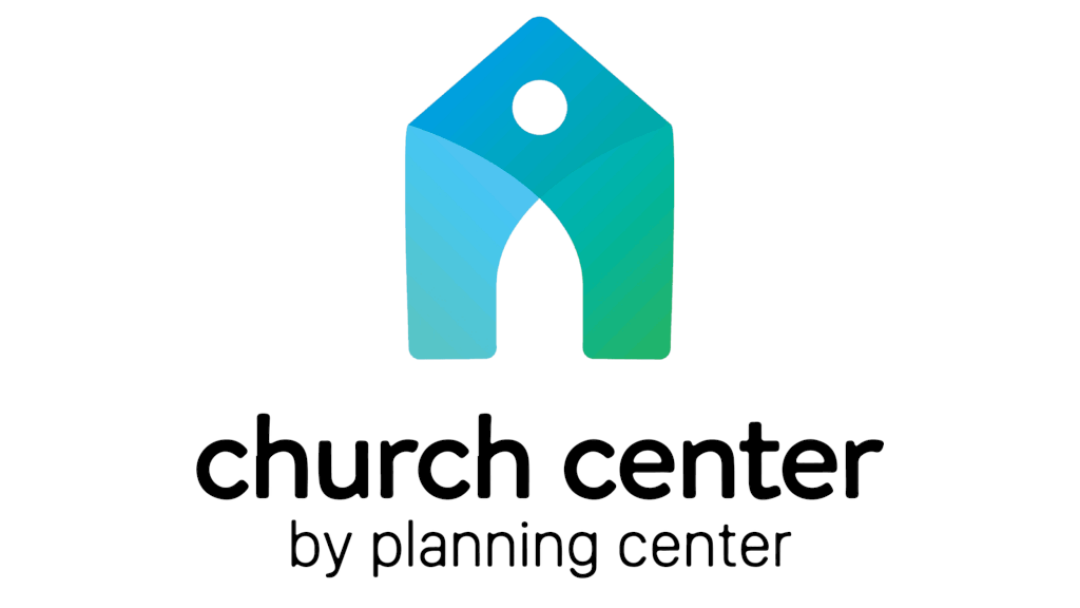 If you would like to update your personal contact information for the directory or for church communications, here is how you do it!
On your device:
Login to the Church Center App.
Click on your profile icon in the upper right corner.
Then again, click on your profile picture/name in the banner at the top of the screen.
Edit your profile as necessary:

If you need to update your birthday, please contact the church office.
If you are an adult of a household, you can also update the contact information for each of your household members.
Take this opportunity to upload a profile picture too!
If you have multiple emails, make sure your primary email is set to the email you would like to receive church updates.

Remember to click "Update" in the upper right corner to save your changes.
Why?
It is secure.
It makes it possible for Prairie Hill congregants to reach you!
It ensures you get the right communications from Prairie Hill.
Are your questions not answered, or do you have questions about any of our digital platforms? Please contact our webmaster at Prairie Hill.