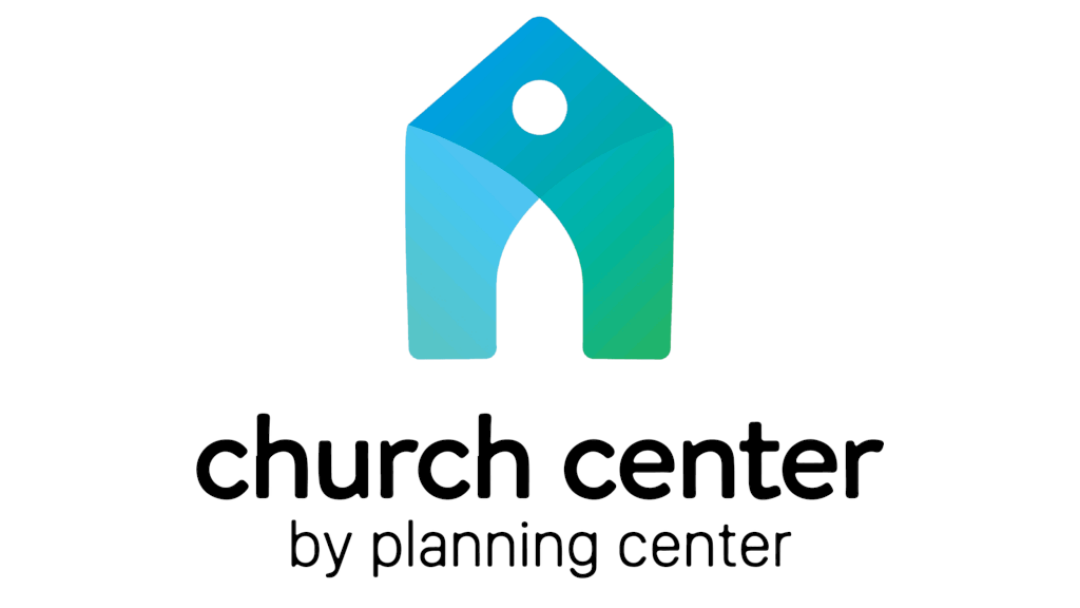 Begin the login process in the app, or at https://prairiehill.churchcenter.com/profile
You have the option to login to Church Center using your cell phone or your email. By default, it will ask for your phone number. If you wish to use your email, click on "Use Email" found immediately below the phone number prompt.
Enter your phone or email.
Wait for the 6 digit code to arrive by text or email (depending on what you used)
Enter the 6 digits.
You are in!
Are your questions not answered, or do you have questions about any of our digital platforms? Please contact our webmaster at Prairie Hill.