Student Parking Permit
Hello Eden Prairie High School Student!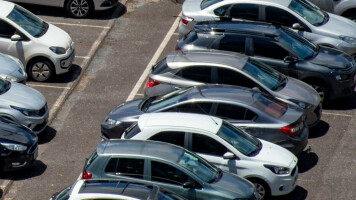 Thank you for your interest in purchasing a Student Parking permit. We are offering two Permits for the 2023-2024 school year:
5-day parking permit - $350 (Plus $8.75 Credit Card Transaction Fee)
4-day parking permit (No parking on Tuesdays) -

$250 (Plus $6.25 Credit Card Transaction Fee)
You can begin your application below. Please be prepared to provide your car make, model, license plate, and credit card to pay online.