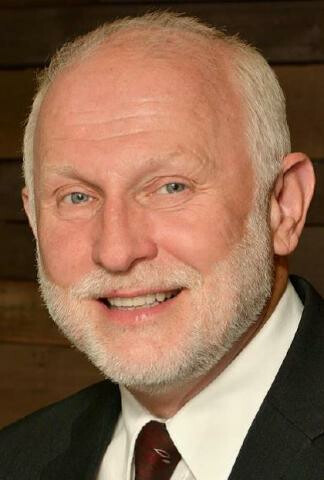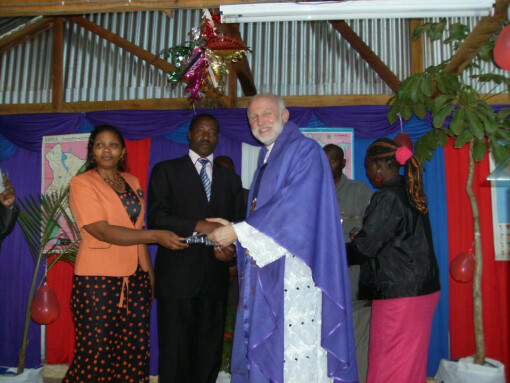 Tim Johnson is a long-time member of Prairie Hill Church and is the executive director of Minnesota Church Ministries Association. MCMA not only equips church leaders and teachers in Minnesota, but also does so in Africa.
In Minnesota, MCMA activities include a big annual Engage Church Expo in the fall (including keynote speakers, workshops, and resource tables), a Rekindle Conference in the spring, a pastor's Roundtable book club, Young at Heart fellowship outings for seniors, Minnesota Vespers traditional worship opportunities, and Celebration reporting programs/dessert socials.
In Africa, MCMA has transplanted various aspects of their leadership equipping ministry to the following countries: Liberia, Ghana, Togo, Nigeria, Cameroon, Kenya, Uganda, Tanzania, and beyond. Tim and his associate director, Rev Natt Miller, make one or two multi-country trips to Africa a year, and do remote communicating the rest of the year. They offer leadership training, theological literature, mentoring, and encouragement. For their trips, pray for their visas, preparations, finances, travel mercies, successful gatherings, effective interactions, and well-being of their wives that stay home.
MCMA is a network of churches and pastors committed to excellence in the ministry of local churches. The training, literature, and resources MCMA provides prepares everyone working in local churches to do their ministry more effectively.