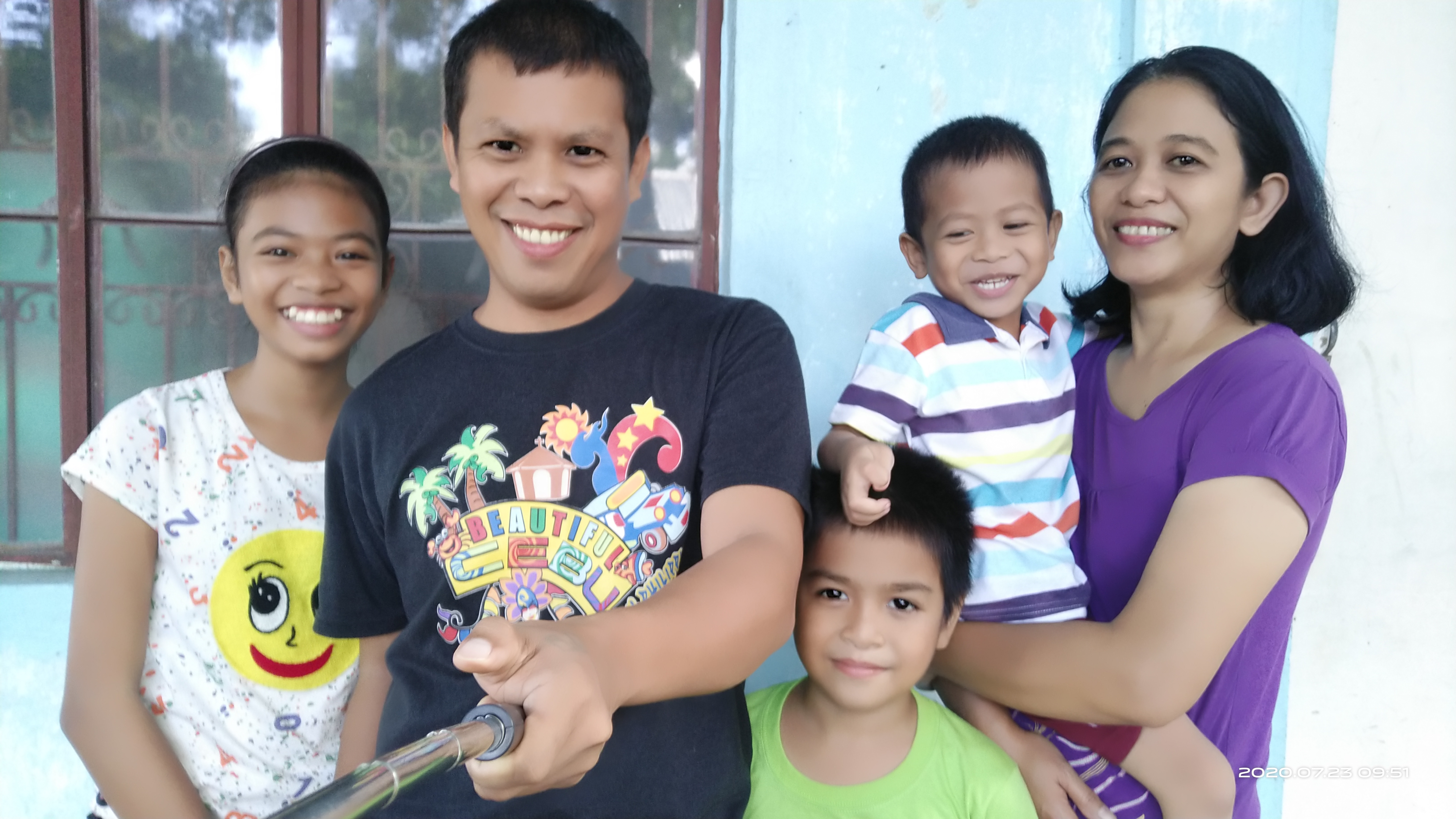 Pastor Raf and his family are national Filipinos who live on the campus of the Philippine Asian Mission, Inc. (PAMI) headquarters and Bible school, Emmaus Bible Institute (EBI), located in Guinlajon, Sorsogon City, Sorsogon Province, in the southeast end of Luzon Island of the Philippines.
Pastor Raf and Elsie teach EBI classes and works with the Compassion International program which shares the campus. In addition, Pastor Raf serves as the local PAMI board secretary and head of Emmaus Christian Fellowship, the church on campus that serves Compassion families and the neighborhood. Rafael and Elsie also conduct Bible study small groups in neighborhood homes.
Philippine-Asian Missions, Inc. (PAMI) is a non-denominational evangelical mission which began in 1982 in Sorsogon Province of the Philippines by American missionaries. Norval & Ardelle Thorud. PAMI is aimed at reaching the unreached, teaching and discipling, and assisting the suffering. PAMI now has 23 Filipino workers in 13 locations. Besides churches and pioneering works, there's also a 4-year Bible school (Emmaus Bible Institute) with 35-40 students learning to be church planting pastors and Christian workers. Christian radio shows and milk feeding outreaches to children are also conducted. All this is accomplished with an annual regular budget of only $40,000. Gifts are tax-deductible and 99% goes to the field.