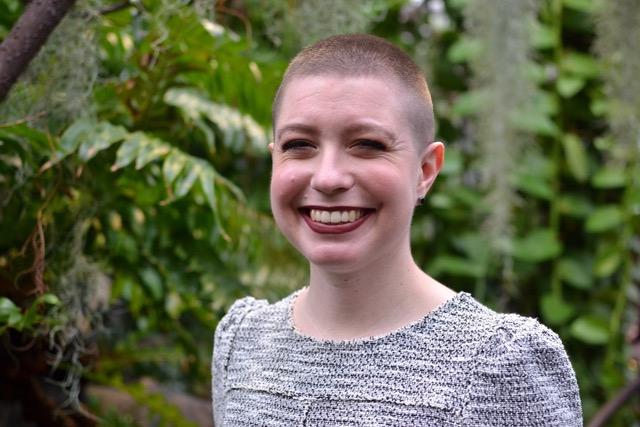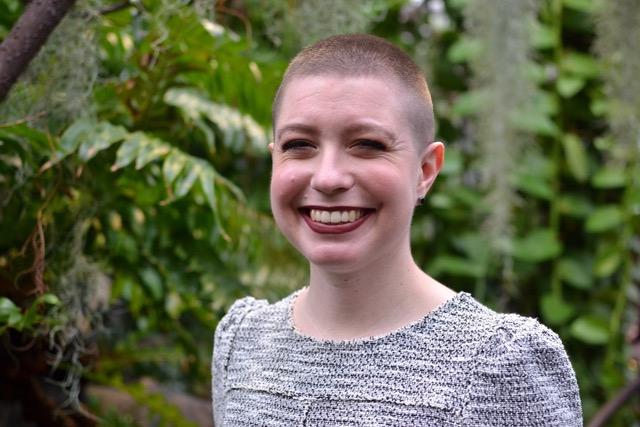 Katie has been a Wycliffe member since 2010. She works in the area of language surveying in East Africa and performs anthropology research in Papua New Guinea and other regions.
Katie is preparing to serve with the International Anthropology Department, developing resources to help translators better understand the cultural context of Bible passages. Her research notes will be added to the software used by translators around the world. For more information, visit her personal ministry page here: https://www.wycliffe.org/partner/KatieC.
For more than 70 years, Wycliffe has helped people around the world translate the Bible into their own languages.