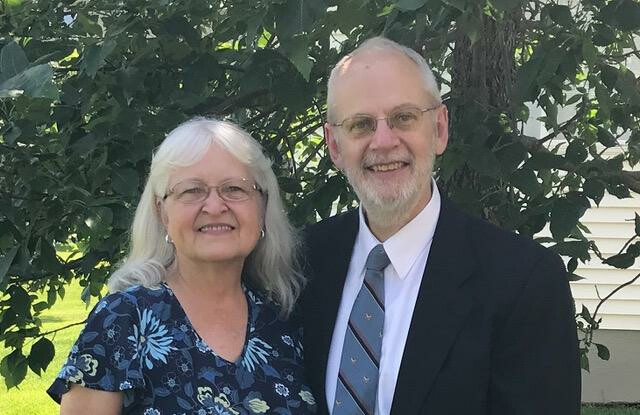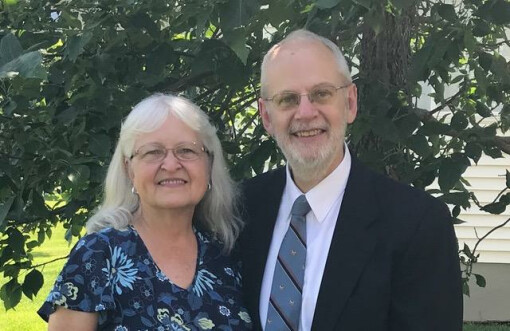 The Yoders launched Global Youth Interchange (GYI) in December 2019 in the Twin Cities after serving 13 years in East Asia. The purpose of GYI is to serve first- and second-generation immigrants in the metro and around the world. Key areas of ministry include:
Producing culturally relevant video and written materials
Providing tangible ministries to individual churches and pastors
Equipping the American church to better serve the nations God has placed among us
Friends from Prairie Hill have been involved in web and video design, leadership and facilitation of online forums. The Yoders welcome others to join them in serving our newly arrived neighbors. Just ask them how you might become involved!