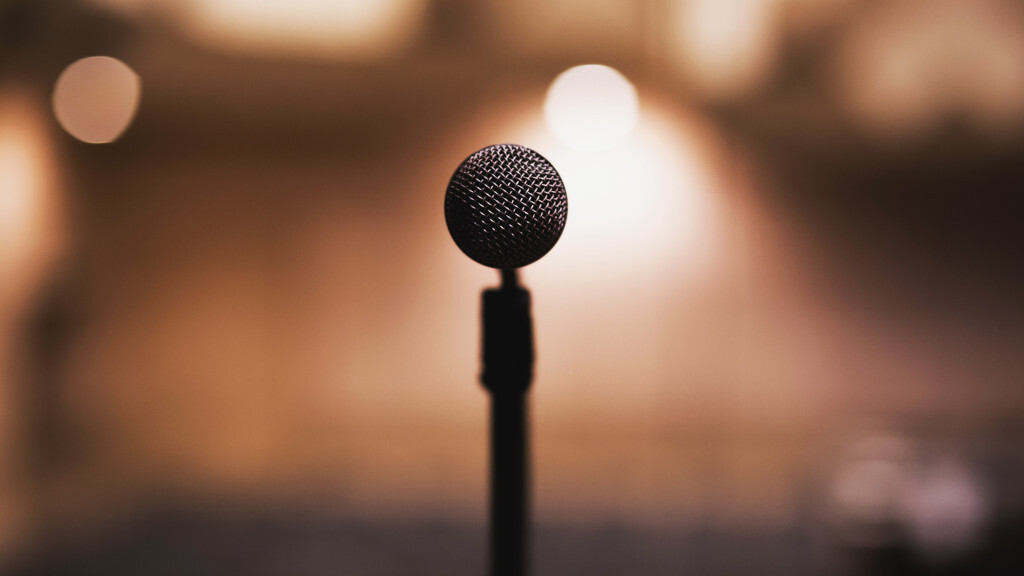 Sunday, October 31, 2021
,
11:45 AM - 12:15 PM
Address: Prairie Hill Evangelical Free Church, 17200 Valley View Road, Eden Prairie, MN US 55346
Room: Sanctuary
Contact: Elder Board
Today, we'll be voting to receive six new members. The names of these candidates are found in the bulletin. If any member has an objection to including one or more of these candidates on the membership ballot, he or she must notify the Elder Board in writing by October 24th. If you can not attend, the meeting will be streamed live on Youtube.