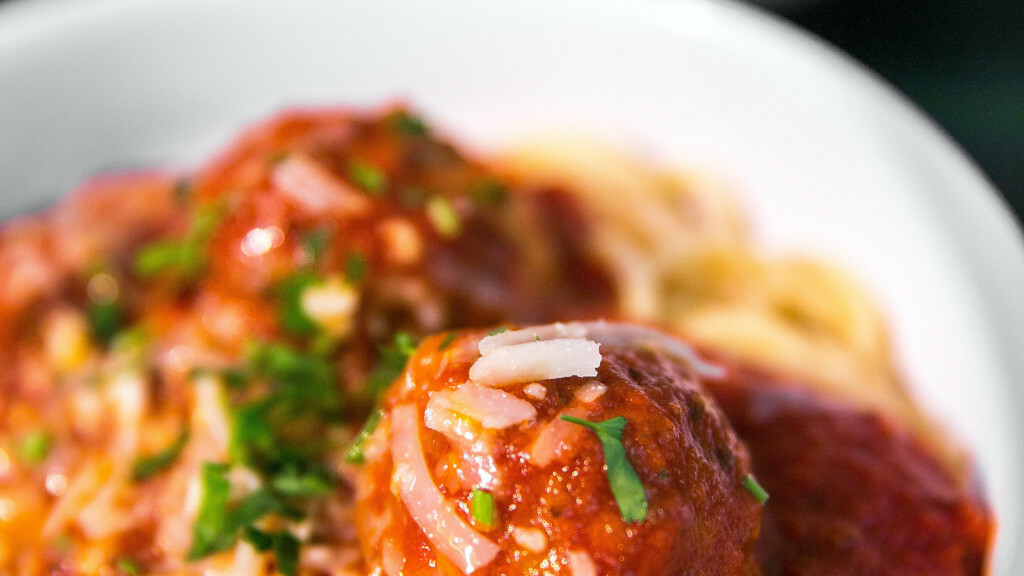 Wednesday, October 20, 5:30 PM - 6:15 PM
Address: Prairie Hill Evangelical Free Church, 17200 Valley View Road, Eden Prairie, MN US 55346
Room: Fellowship Hall
Contact: Fellowship Committee
Join us for fellowship and food before the Wednesday Night Programs begin!
9/15 Build your own tacos
9/22 Smoked Pulled Pork
9/29 Chicken Parmesan
10/6 Breakfast for dinner
10/13 Dixie Pork Chops
10/20 Pizza
10/27 Baked Potato Bar
11/3 Soup and Sandwiches
11/10 Honey-Lime Chicken Stir Fry
11/17 Roasted Pork Loin
11/24 no meal - THANKSGIVING BREAK
Each Wednesday during the meal the Wednesday Night Prayer Team will have cards on the table where you can request prayer for a need or an offering of thanks to God. They will take these cards to the prayer time.