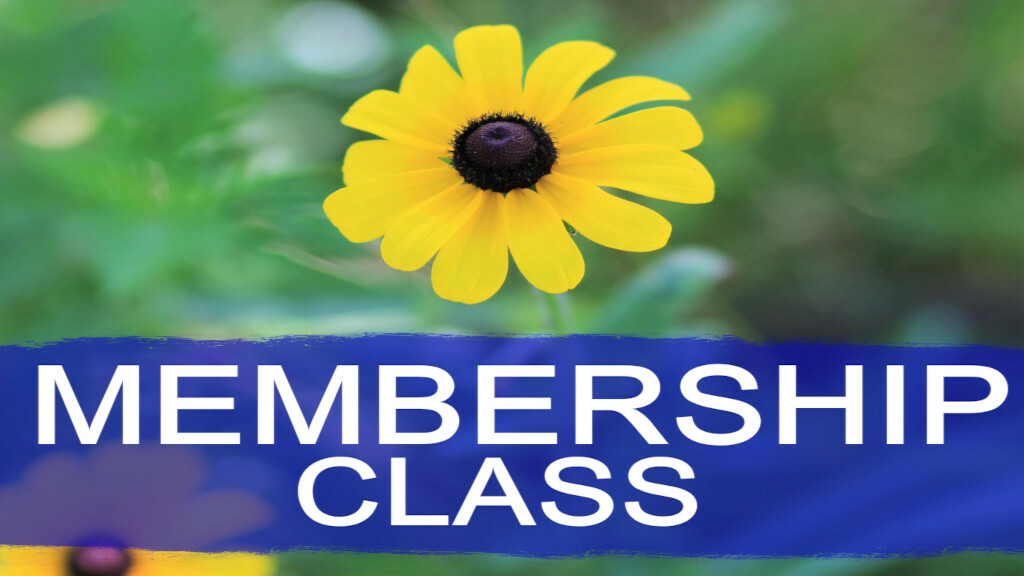 Every Sunday, from 03/06/2022 to 03/13/2022
,
9:00 AM - 10:00 AM
Contact: Pastoral Staff
We're offering a Membership Class for those who would like to know more about our church. While the class is required for membership, those taking the class need not commit to becoming members. That decision may be made after completing the class.