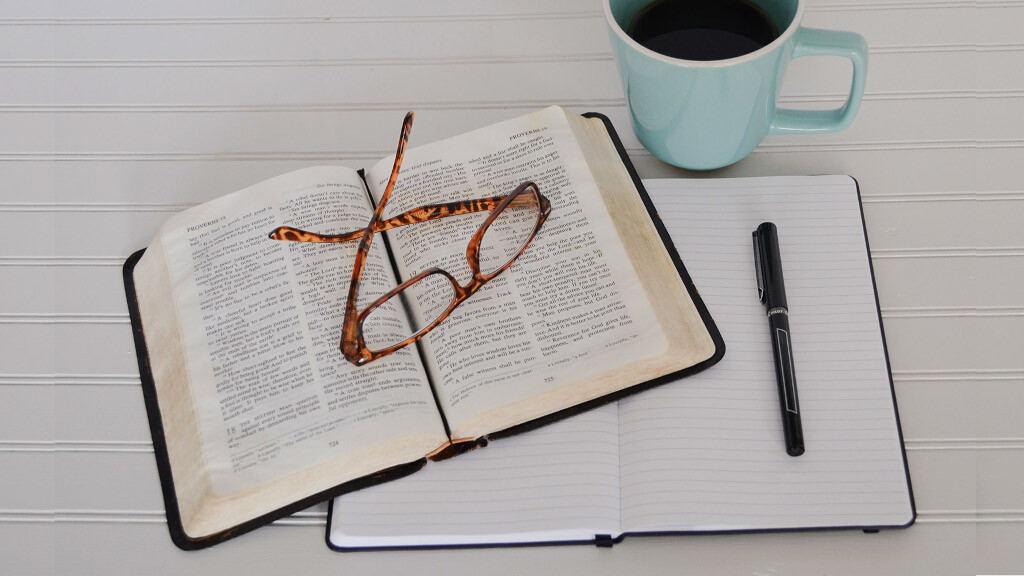 Every Tuesday, from 04/27/2021 to 06/22/2021
,
7:00 PM - 9:00 PM
Room: Hosted on Zoom
Contact: Men's Ministry
This Bible Study is a Precept Inductive Study. The topic is Titus – Developing Character and Integrity in the Midst of a Society Which has Lost Respect for God. How do you live
with integrity in a nation without morals? Can the church effectively engage and change this destructive condition in our society? How does your life reflect your faith? You can change the culture into which God has called you.