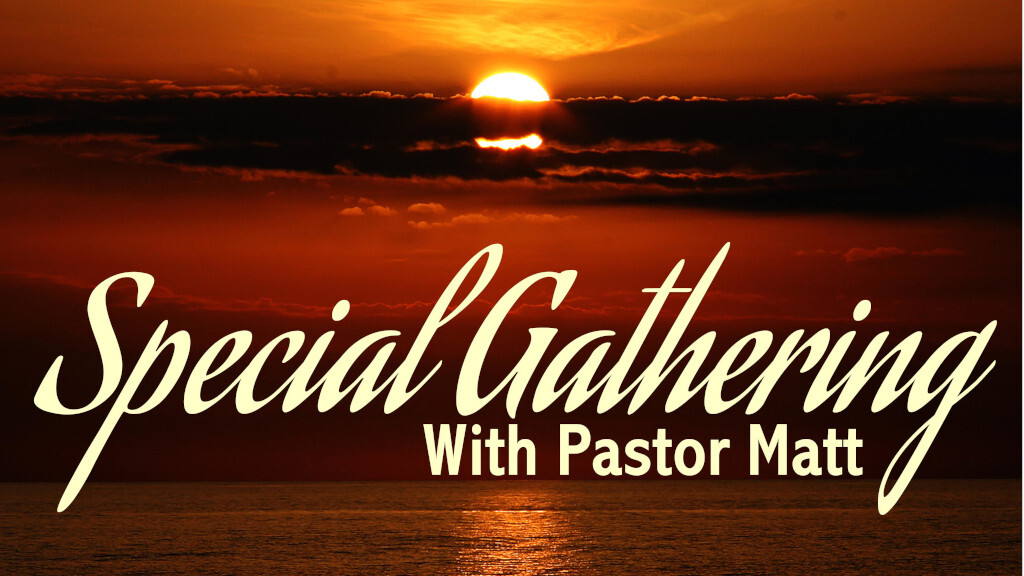 Sunday, May 02, 2021
,
6:00 PM - 7:00 PM
Address: Prairie Hill Evangelical Free Church, 17200 Valley View Road, Eden Prairie, MN US 55346
Room: Sanctuary, Streamed on Youtube
Contact: Pastoral Staff
Dear church family,
We're going to have a special gathering this Sunday night, May 2nd, at 6pm. If you're not able to be present, you can view the service via live stream by clicking on the link below. The service will be available to view at this same location for about a week afterwards.
https://www.youtube.com/channel/UCRmvnJWkQiQLFw7s8yS1Jdw
At this special gathering, I'd like to speak to our church more in the role of pastor than as preacher. I'll share with you the things that God has put on my heart for us to pursue together at Prairie Hill, but that portion of my message will be relatively brief. I'd really like to take some time to speak pastorally about the relational challenges many American Christians are experiencing within their local body of believers and the broader church.
Even though I don't know any of you well yet, I know that no church is free from underlying relational difficulty because of the presence of different views on all matters related to Covid-19, the proper role of government authorities in the practice of the church, and the proper response of the church to events happening around us.
My hope is simply to be helpful to you as you navigate your relationships so that we as a church can be all that we can for Christ in the time he's given us together. I believe the Scriptures have provided beautiful, helpful, and timely instruction for us so that we can be helped in this area--we'll spend our time looking at those things in the Scriptures.
I love you, I'm praying for you, and I'm looking forward to seeing you soon.
In Christ,
Pastor Matt