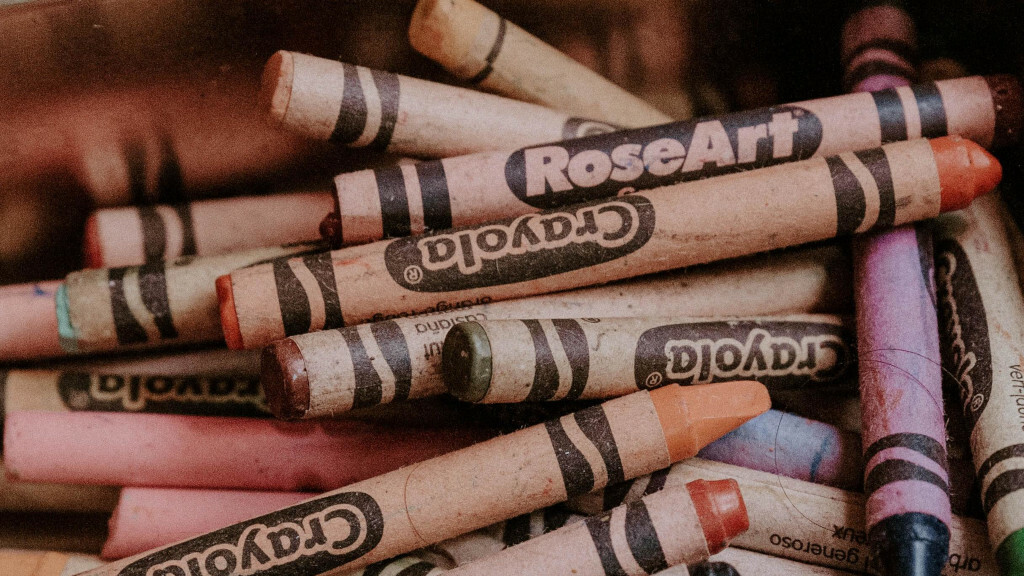 Every Sunday
,
10:30 AM - 11:30 AM
Address: Prairie Hill Evangelical Free Church, 17200 Valley View Road, Eden Prairie, MN US 55346
Room: 200 (Nursery Room), 207
Contact: Children's Ministry
Children are welcome during our worship service, and have the option to attend Children's Church for the second half of the service. During that time, they will have a Bible lesson, an activity, and singing time.

The pastor will announce when it's time for Children's Church. At that time, children from age four to fifth grade can exit the rear of the sanctuary where their teachers will meet them. After the service, parents can pick their children up in Room 207.
10:30-11:30 AM (Worship Service)
Infants - 4 years are in the nursery, Room 200
4 years - 5th grade start with parents in the Sanctuary and are then dismissed for Children's Church to Room 207.
Jesus said, "Let the little children come to me, and do not hinder them, for the kingdom of heaven belongs to such as these." Matthew 19:14