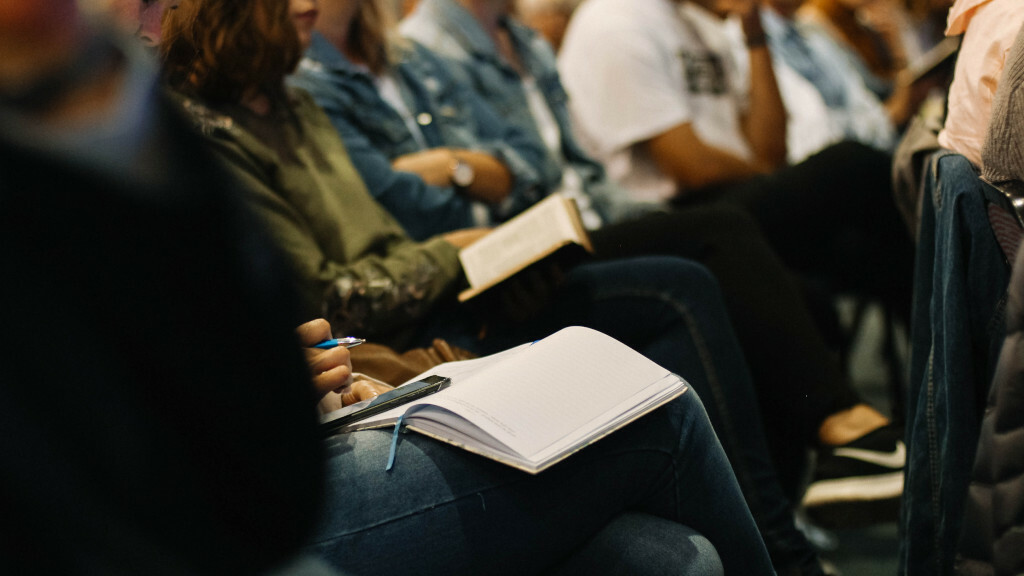 Every Sunday, from 04/11/2021 to 05/23/2021
,
9:00 AM - 10:00 AM
Address: Prairie Hill Evangelical Free Church, 17200 Valley View Road, Eden Prairie, MN US 55346
Room: Sanctuary, Hosted on Zoom, Fellowship Hall
Contact: Pastoral Staff
Our Sunday Mornings are filled with enriching fellowship through our Sunday Bible Classes! Our groups offer a smaller church experience and time for discussion. They focus on care for one another and fellowship and the study of God's Word.
The TEAM (TRay Vander Laan. The class is taught by Margie C and Dan N. Join this class in the back of the sanctuary.
) and Cornerstone classes are combined and will be studying 2 Peter along with viewing videos from
M&Ms (The "More Mature" over 55) - Join us online to foster meaningful relationships and to search God's Word for meaning in our daily lives. This class is being taught by Joe K and Nelson A. Request a link to join!
Young Adults - Anyone post-high school up through their thirties is welcome to join us in the Fellowship Hall! This class is being led by Marc and Kay R.