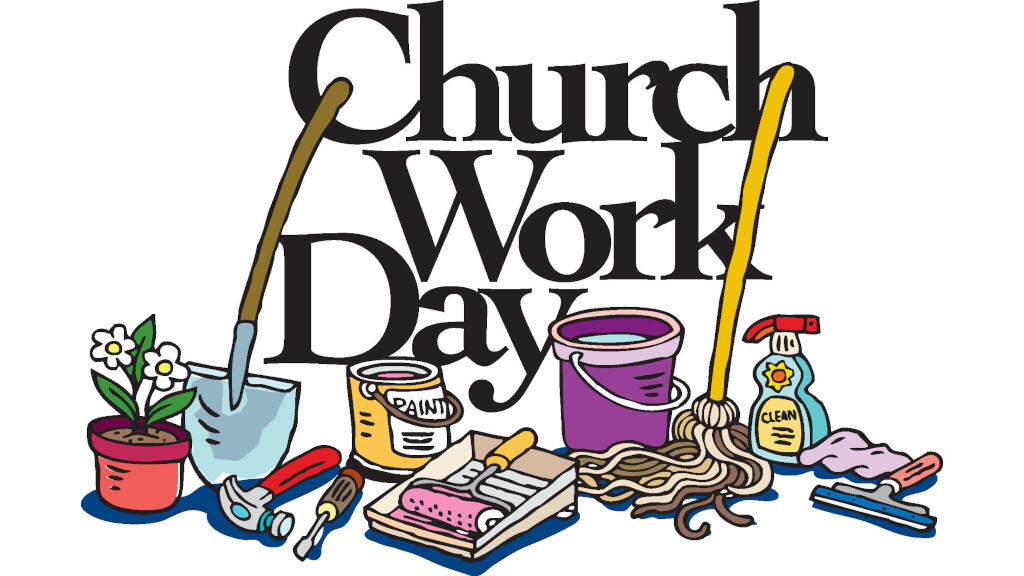 Saturday, May 01, 2021
,
8:30 AM - 12:00 PM
Address: Prairie Hill Evangelical Free Church, 17200 Valley View Road, Eden Prairie, MN US 55346
Room: Outside, Inside
Contact: Trustee Board
Spring Cleaning Day! We'll start off with a hearty breakfast at 8:30AM and then will work the morning. We have a variety of indoor and outdoor work including spring cleaning of windows, carpets, and the landscaping. We will also be installing a new basketball hoop!