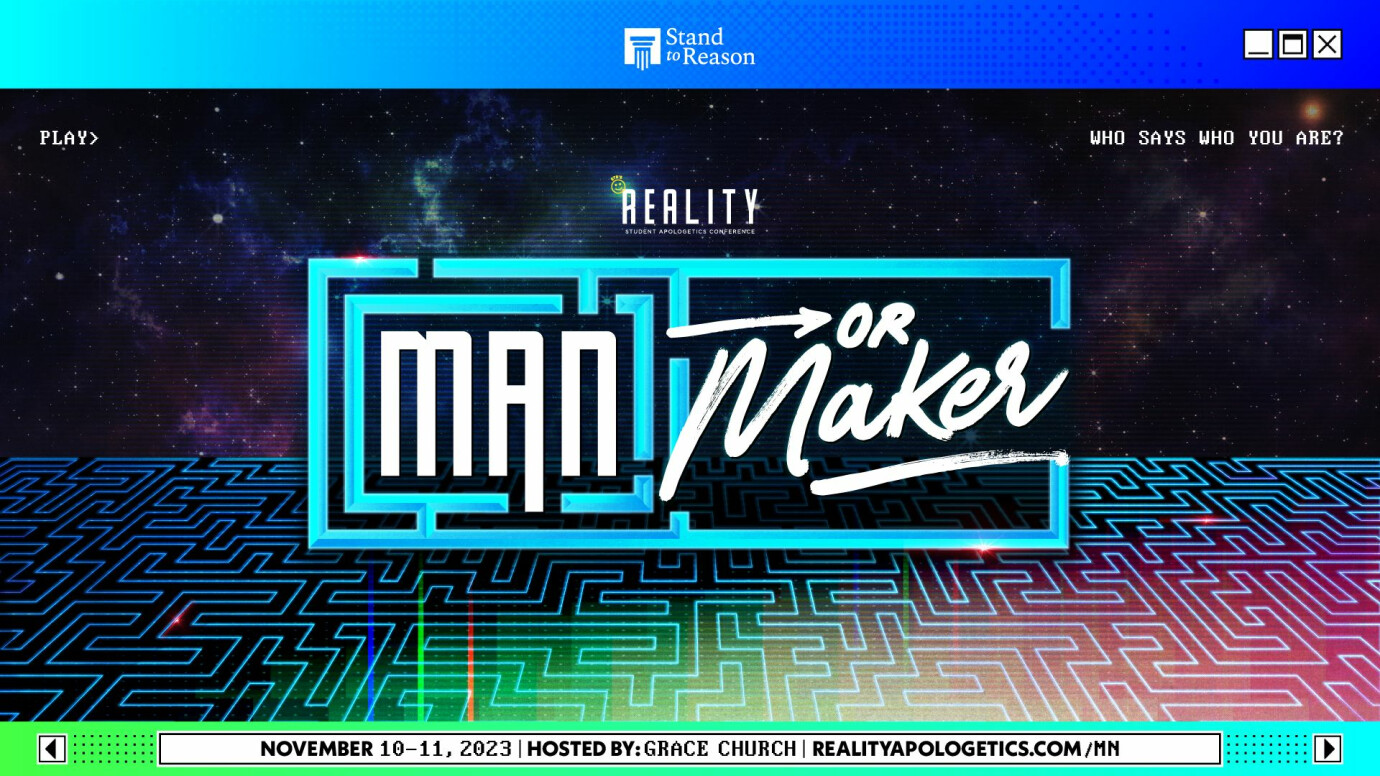 Friday, November 10, 2023
,
5:00 PM - Saturday, November 11, 2023, 6:00 PM
Contact: Student Ministry
The Stand to Reason student conference, hosted at Grace Church in Eden Prairie, will equip high school and college students to answer the most relevant cultural objections facing the Church today. This conference focuses on helping students understand why Christianity is true and life-changing. We will also be hosting an overnighter at Prairie Hill on November 10th for our youth group and a couple other youth groups from out-of-town. Register here!