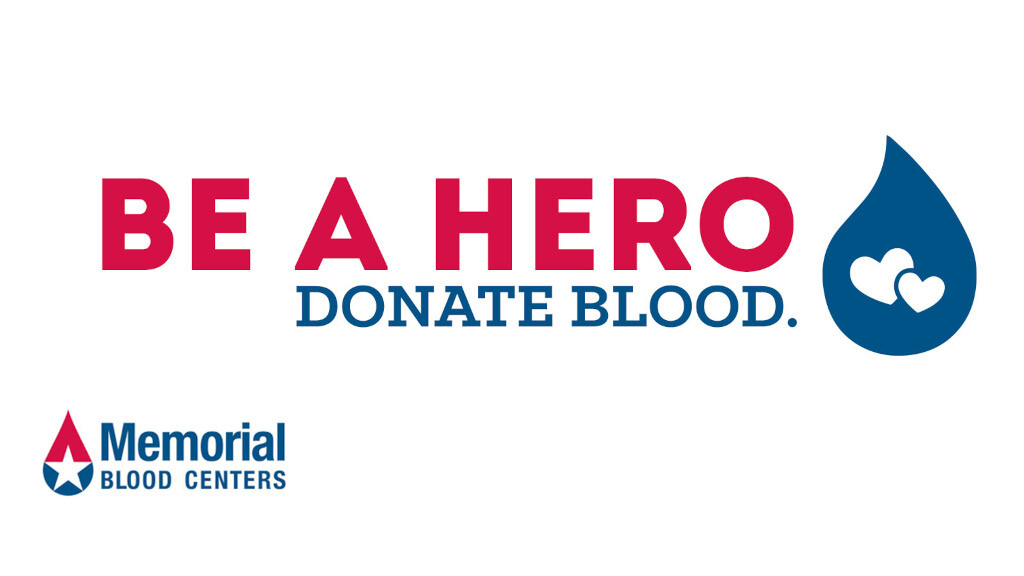 Monday, April 19, 2021
,
2:00 PM - 7:00 PM
Address: Prairie Hill Evangelical Free Church, 17200 Valley View Road, Eden Prairie, MN US 55346
Room: Fellowship Hall
Contact: Faith Community Nurse
Give hope to hospital patients in your community.
Double your donation, double the lives saved! You can donate double red cells at the blood drive. You're the right type if you are O+, O-, A-, or B-.
Memorial Blood Centers is the primary supplier of life-saving blood to air ambulances across Minnesota and western Wisconsin. They will be at the church ready to receive blood donation. They are in critical need of all blood types, especially platelets. For more information about whether you can donate, please read their guidelines at www.mbc.org/donate-blood/guidelines/. Tips for a successful donation can be read here: www.mbc.org/donate-blood/guidelines/tips-successful-donation/
This is by Appointment only. To sign up for an appointment, please go to www.mbc.org/searchdrives and enter sponsor code 0216 or call Memorial Blood Centers at 1-888-GIVE-BLD
Why Donate Blood?
Blood is essential for life: it carries oxygen and nutrients throughout the body, fights infections, and helps heal wounds. And everyone has this self-generating resource that can be generously given to others—when and where it is needed most.
Accidents happen 24/7 that put our friends, family, and neighbors in danger
Blood transfusions save the lives of cardiac patients during surgery
Premature infants come into the world often needing blood to survive
Add to Calendar