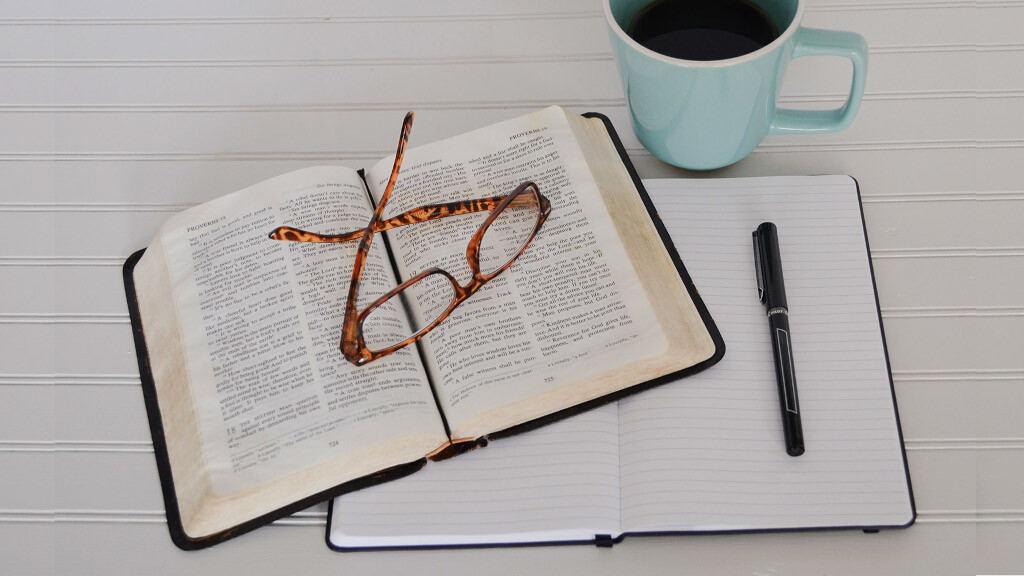 Every Tuesday, from 01/05/2021 to 04/20/2021
,
7:00 PM - 9:00 PM
Room: Hosted on Zoom
Contact: Men's Ministry
We'll be using the book, "Ephesians: a 12 week study" by J.I.Packer and Lane T. Dennis from the "Knowing the Bible" series.
The book of Ephesians is a source of great encouragement to the church, proclaiming the mystery of the gospel and the supremacy of Jesus as Lord over all powers. Made alive in Christ, believers have received a bountiful inheritance from God.
In this 12-week study, pastor Eric C. Redmond opens our eyes to Paul's teaching about God's astonishing grace that enables us to walk in love, holiness, and wisdom.
The discussion is led by Eric B.