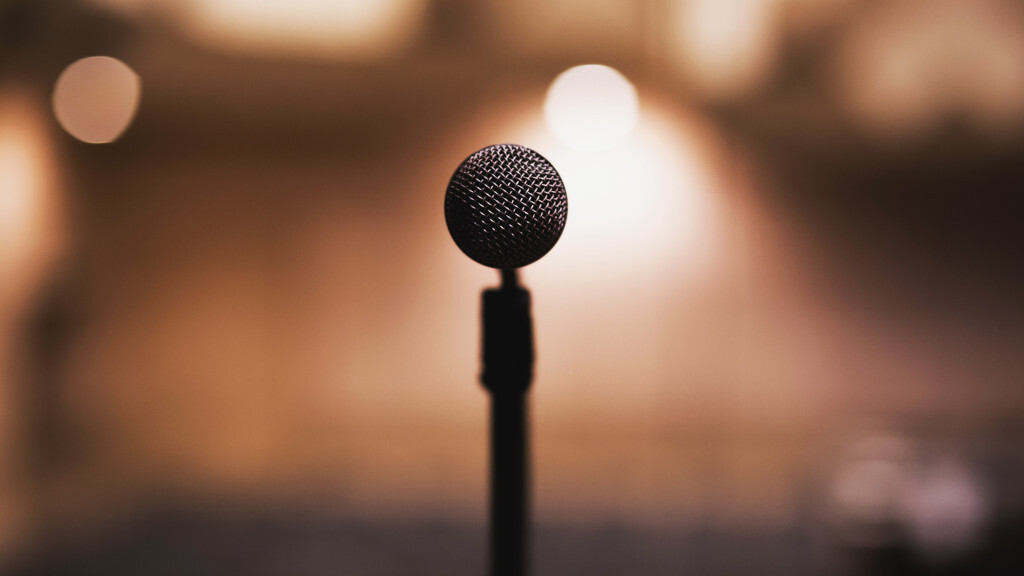 Sunday, March 07, 2021
,
11:45 AM - 12:15 PM
Address: Prairie Hill Evangelical Free Church, 17200 Valley View Road, Eden Prairie, MN US 55346
Room: Sanctuary, Streamed on Youtube
Contact: Elder Board
This meeting of the members of Prairie Hill Evangelical Free Church will be held immediately following the Sunday morning service today for two purposes:
Vote on the recommendation of the Board of Elders that Emily Magnuson be received into Church membership. If you have any questions, comments or concerns regarding the

candidate

for

membership

please contact one of the elders.
Vote on the Elder recommendation that we extend a call to Matthew Brant to become our Senior Pastor.
If you can not attend, the meeting will be streamed live on Youtube.
Absentee Voting: Sunday, February 28, at a church business meeting, members voted to accept a recommendation from the Board of Elders that we allow absentee voting on calling a senior pastor. Absentee ballots must be completed according to the instructions provided and must be returned to the Church Office or the Elder Chair before today's business meeting begins. Instructions and absentee ballot can be downloaded here.