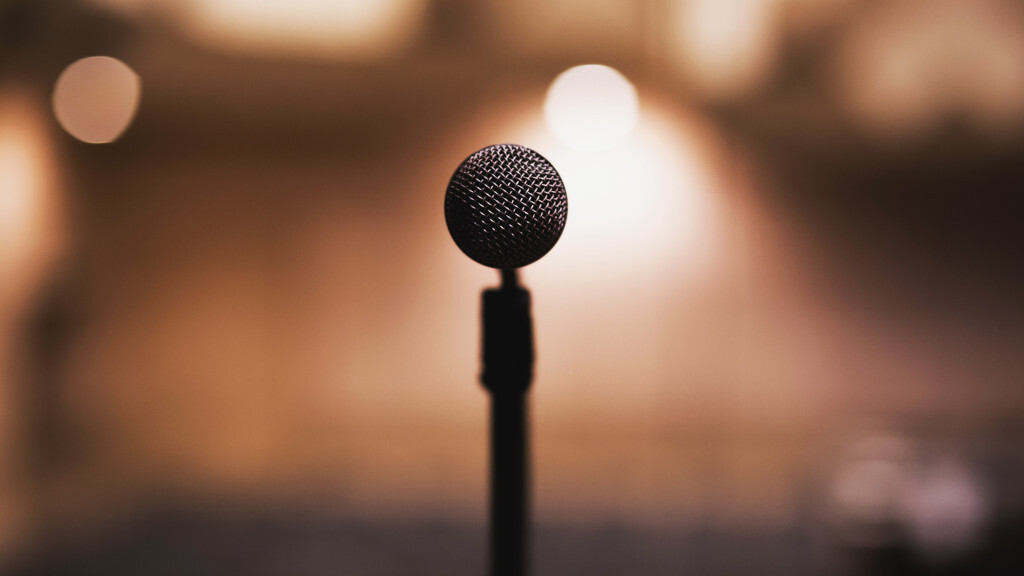 Sunday, March 7, 11:45 AM - 12:15 PM
Address: Prairie Hill Evangelical Free Church, 17200 Valley View Road, Eden Prairie, MN US 55346
Room: Sanctuary, Streamed on Youtube
Contact: Elder Board
This meeting has two purposes:
First, we will also be voting on church membership for

Emily Magnuson.

If you have any questions, comments or concerns regarding the

candidate

for

membership

please contact one of the elders.
Secondly, We will vote on the recommended candidate for Senior Pastor. The Elders want to give members adequate time to prayerfully review information about the candidate and meet him and his family without feeling rushed to make a decision. Therefore, a vote will not occur until March 7. If you can not attend, the meeting will be streamed live on Youtube.