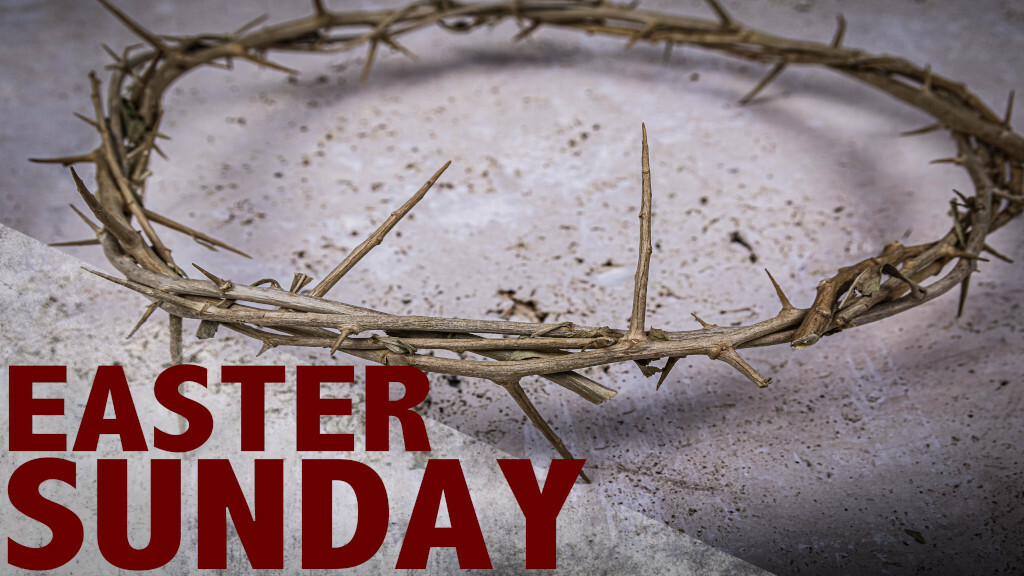 Sunday, April 04, 2021
,
10:30 AM - 11:45 AM
Address: Prairie Hill Evangelical Free Church, 17200 Valley View Road, Eden Prairie, MN US 55346
Room: Sanctuary, Streamed on Facebook
Contact: Pastoral Staff
We invite you to join us online, or in person for our 10:30 AM Easter service, as we celebrate that which is at the core of our faith: the resurrection of our Lord.
Pastor Matt will preach his first sermon as the Pastor of our church. Come and help us welcome him!
There will be no Educational Hour or Sunday school on Easter morning. Also, due to Covid, there will be no breakfast this year.