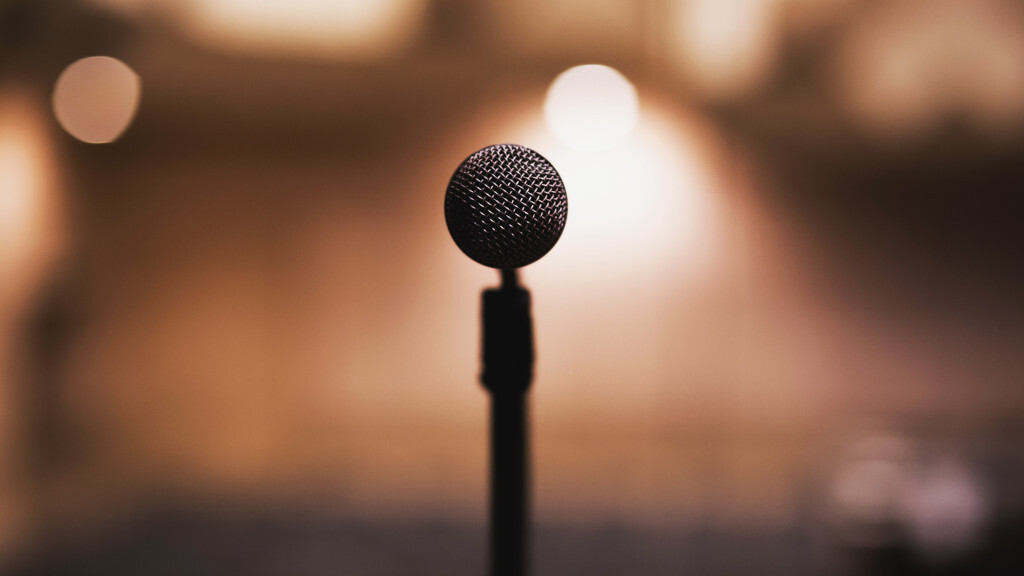 Sunday, February 07, 2021
,
11:45 AM - 12:15 PM
Address: Prairie Hill Evangelical Free Church, 17200 Valley View Road, Eden Prairie, MN US 55346
Room: Sanctuary, Streamed on Youtube
Contact: Elder Board
Annual Business Meeting will be following our service of worship. You may view it online on our youtube channel.
We will also be voting on elders for the next three years. The names and term of office were listed in the Town Hall minutes of January 17th.
The next meeting is March 21st.