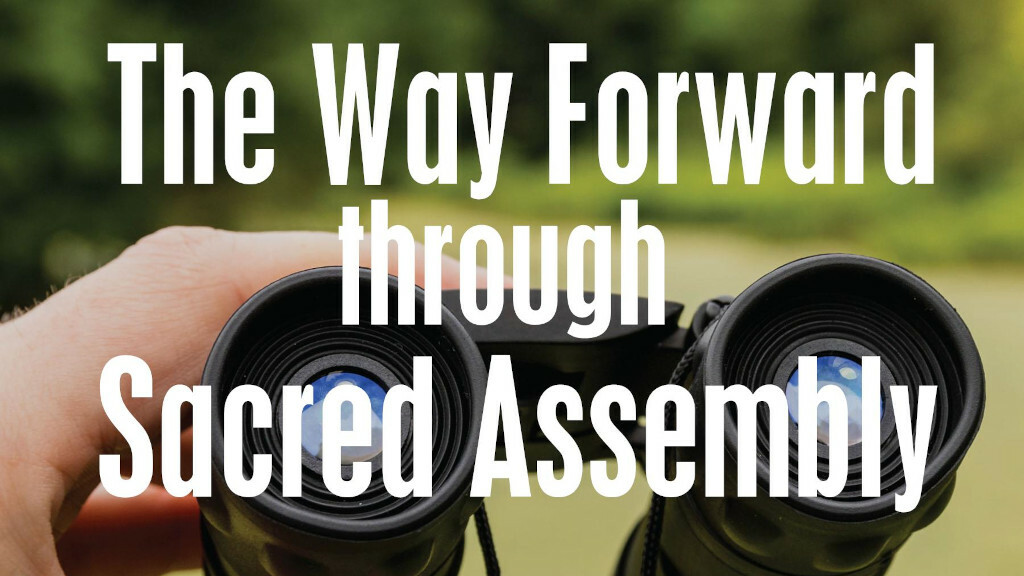 Sunday, February 21, 2021
,
6:00 PM - 8:00 PM
Address: Prairie Hill Evangelical Free Church, 17200 Valley View Road, Eden Prairie, MN US 55346
Room: Sanctuary, Streamed on Facebook
Contact: Elder Board
The Old Testament records at least twelve times when Israel's leaders called the nation together for reflection, confession, and to renew their commitment to the Lord (e.g., Joel 1:14; 2:15).
Likewise, our service will be led by our Elders. This worship time will include singing, Scripture reading, silent private confession, and corporate confession in response to issues brought up in the diagnostic report. Congregants will be given an opportunity to voice their thoughts publicly according to guidelines distributed in advance of the service. There will also be a time of healing and commitment to a new season of church life. The service will conclude with a time of Communion.
Please join us at this important service.
Resources for this event can be downloaded here.
Consecrate a fast;


call a solemn assembly.
Gather the elders
and all the inhabitants of the land
to the house of the Lord your God,
and cry out to the Lord. Joel 1:14

Blow the trumpet in Zion;
consecrate a fast;
call a solemn assembly; Joel 2:15