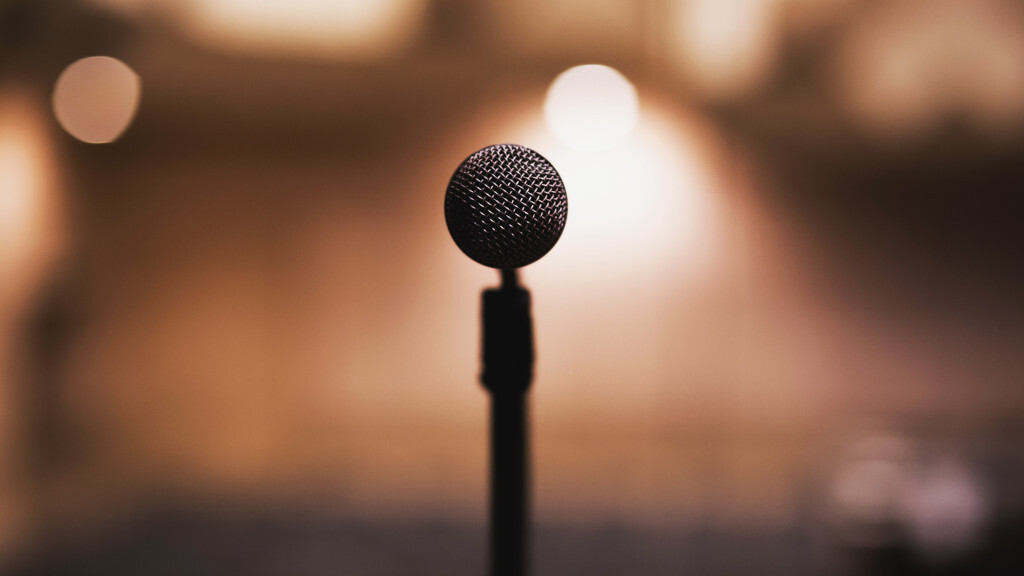 Saturday, January 23, 2021
,
9:00 AM - 10:30 AM
Room: Hosted on Zoom
Contact: Transition Team
The Transition Team will be hosting an All Church ZOOM call on Saturday, January 23 to summarize the survey feedback and provide an additional opportunity for feedback. The congregation's written and verbal comments will be used to finalize our Value Statements. The Elders will review and approve the final draft.
Questions? contact one of the team members through the church office.