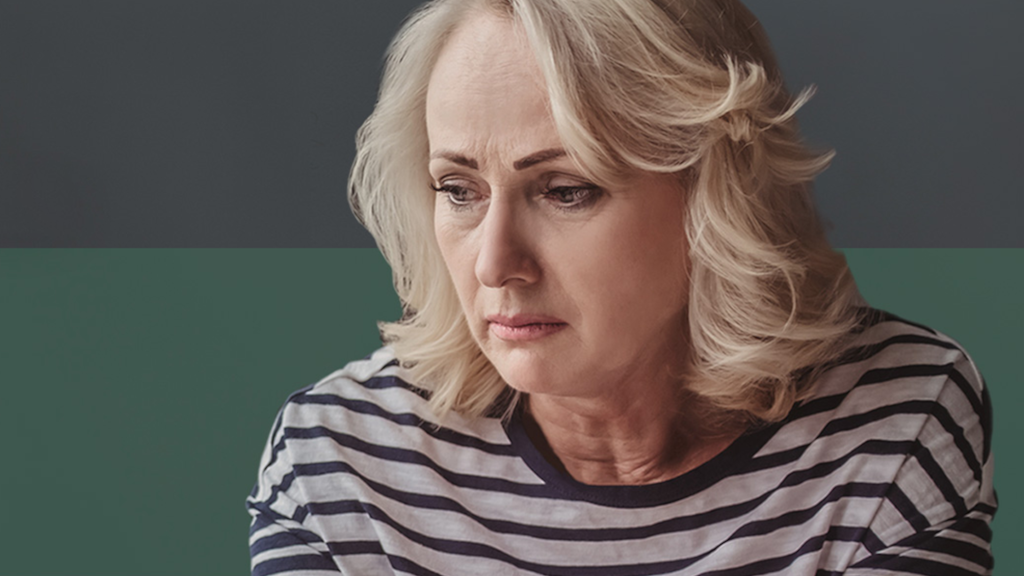 Every Monday, from 01/11/2021 to 04/05/2021
,
7:00 PM - 8:00 PM
Room: Hosted on Zoom
Cost: $15.00
Contact: Faith Community Nurse
Website: https://www.firstfreechurch.org/events/event/70/griefshare-support-group/2021-01-11
GriefShare is a Christian based weekly seminar and support group designed to help you rebuild your life.
With the health and safety of our participants in mind, GriefShare will be held virtually, via zoom, for our thirteen week winter series. Going virtual will also allow participants to view the videos on their own time prior to the meeting. When we gather together via zoom we will have a time of discussion and prayer based on the weeks video lesson.
You are welcome to join at any time. Registration fee is $15 and includes the workbook and online access to view the videos.
After you sign up for the group, your leader will send you details about how to connect for group discussion. You will also receive an email from your leader about how to log in to watch the GriefShare session videos.
For more information contact griefshare@firstfreechurch.org, or call Sandra at 612-827–4705.
Add to Calendar