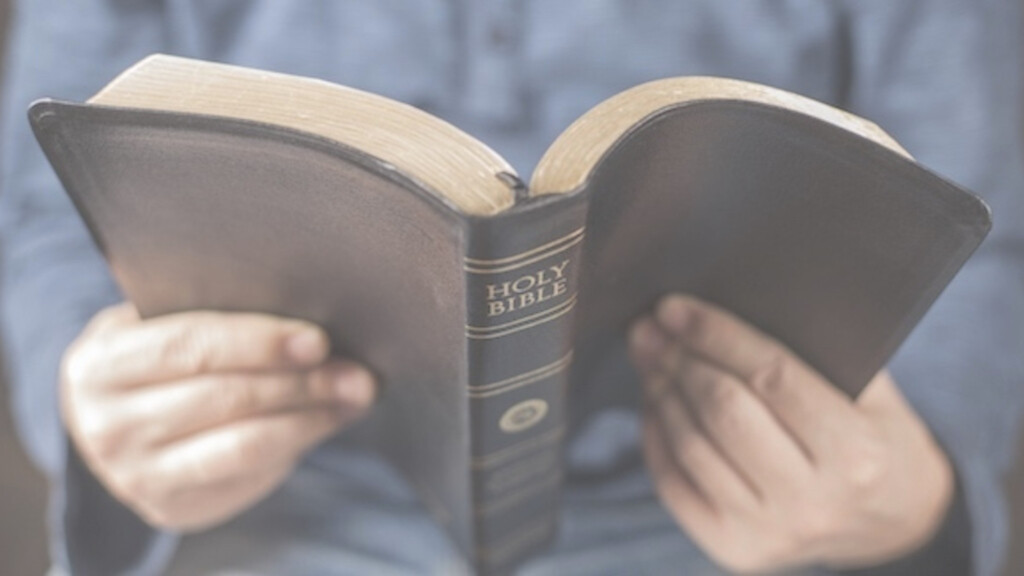 Every Sunday, from 01/10/2021 to 03/21/2021
,
10:30 AM - 11:45 AM
Address: Prairie Hill Evangelical Free Church, 17200 Valley View Road, Eden Prairie, MN US 55346
Room: Sanctuary, Streamed on Facebook
Contact: Pastoral Staff
Join us for Worship!
Come for the fellowship, worship and a Biblical message.
We are meeting in person and online!
Thoughout the year, our Children's Ministry offers nursery care & Children's Church for Kindergarten-5th grade during the Service.
September through May, we also offer Sunday School for Kindergarten-5th grade, and Education Hour for Adults and Middle and High School students before the Service.
Want to know about what to expect on Sunday? Learn More