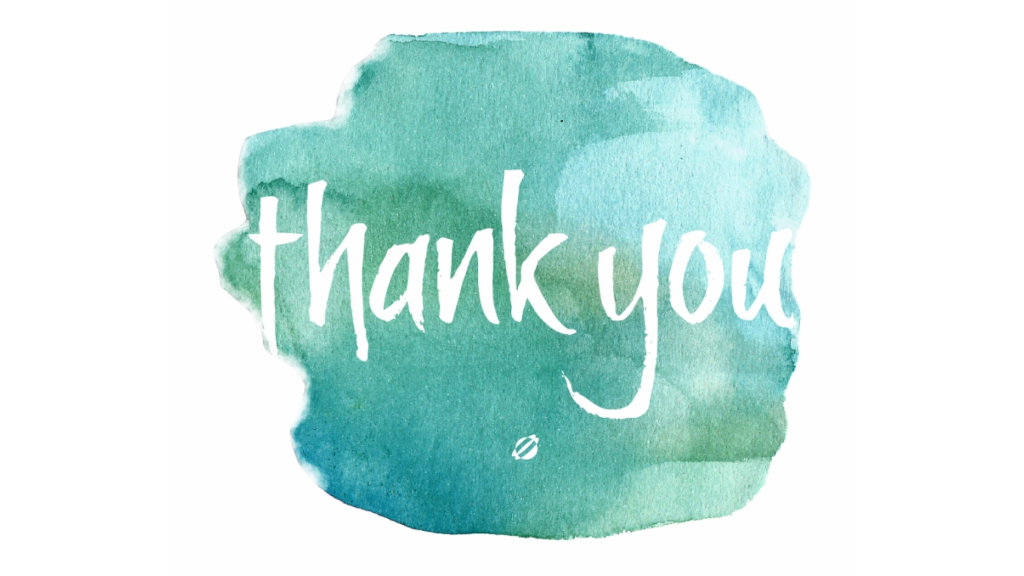 Sunday, December 13, 2020
,
11:45 AM - 12:00 PM
Address: Prairie Hill Evangelical Free Church, 17200 Valley View Road, Eden Prairie, MN US 55346
Room: Sanctuary
Contact: Church Office
As a church family, we want to express our appreciation to Associate Pastor Steve for his two-year ministry and Kyle for his service as Director of Junior High Ministries for almost nine years.
Steve will be starting a new church in the Highland Park section of St. Paul, while Kyle will continue his new full-time job at Paul Davis Restoration.
We will be honoring Steve and Kyle at the conclusion of the worship service. We encourage you to write notes and cards of appreciation and bring them to the church office by that date. Cards may be placed in the basket at the Welcome Booth.