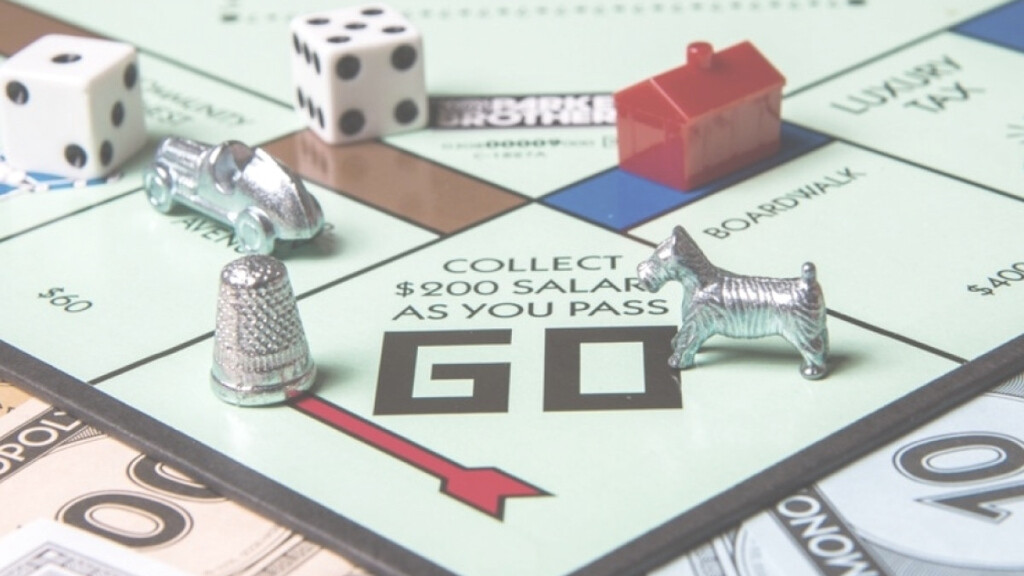 Every Thursday
,
6:30 PM - 8:30 PM
Room: Zoom Meeting ID and password will be emailed to you by the discussion leader.
Contact: Student Ministry
We will begin with the Bible study at 6:30 PM and transition to game time afterwards. All ages welcome!
Call the Youth Ministry at 952.937.9593 or email us at youth@phefc.org for more information or to signup for our newsletter to receive up-to-date schedule changes and zoom connection details.