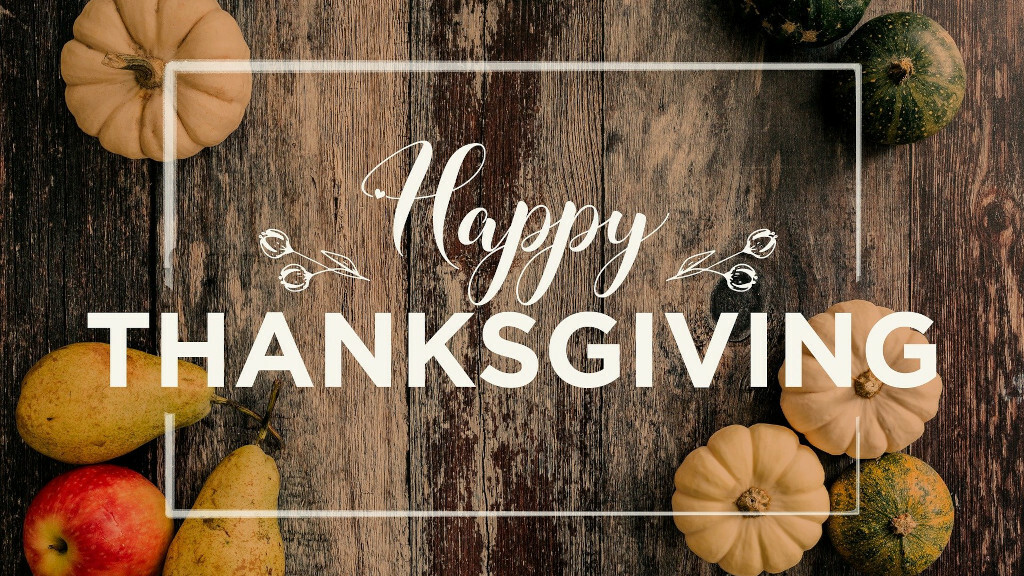 Wednesday, November 25, 2020
,
7:00 PM - 8:00 PM
Address: Prairie Hill Evangelical Free Church, 17200 Valley View Road, Eden Prairie, MN US 55346
Room: Sanctuary
Contact: Pastoral Staff
God is still on the throne. We are His people. We have much to be thankful for. Please join us at our Thanksgiving Eve Service!

You will have an opportunity to publicly express to the congregation and to God some of the blessings in your life during 2020. We will raise our voices to our Lord by singing some traditional Thanksgiving hymns.
This service will NOT be live streamed or recorded.
Now, our God, we give you thanks, and praise your glorious name. 1 Chronicles 29:13