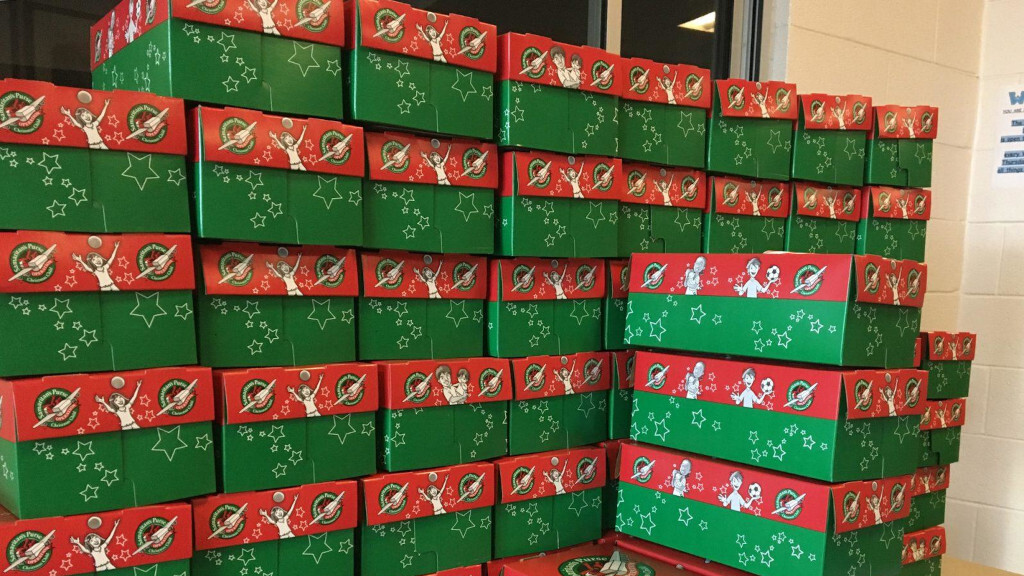 Wednesday, November 17, 2021
,
9:00 AM - 11:00 AM
Address: Prairie Hill Evangelical Free Church, 17200 Valley View Road, Eden Prairie, MN US 55346
Room: Fellowship Hall
Contact: OCC Ministry
Website: https://www.samaritanspurse.org/operation-christmas-child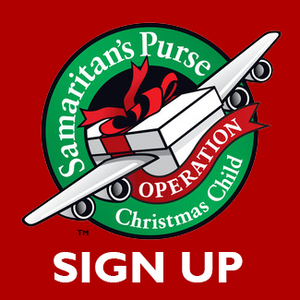 We have boxes in the Fellowship Hall that you are free to take anytime and fill them at your leisure. National Collection Week is November 15-22. When your box is filled you can bring it right here to Prairie Hill Church. We will need volunteers during National Collection Week.
If you are unable to go out and shop for items for a shoebox, you can pack one online. Check the post on Samaritan Purse's Facebook page, or go to samaritanspurse.org/buildonline.
For a list of other possible drop off sites, please visit:
https://www.samaritanspurse.org/operation-christmas-child/drop-off-locations/