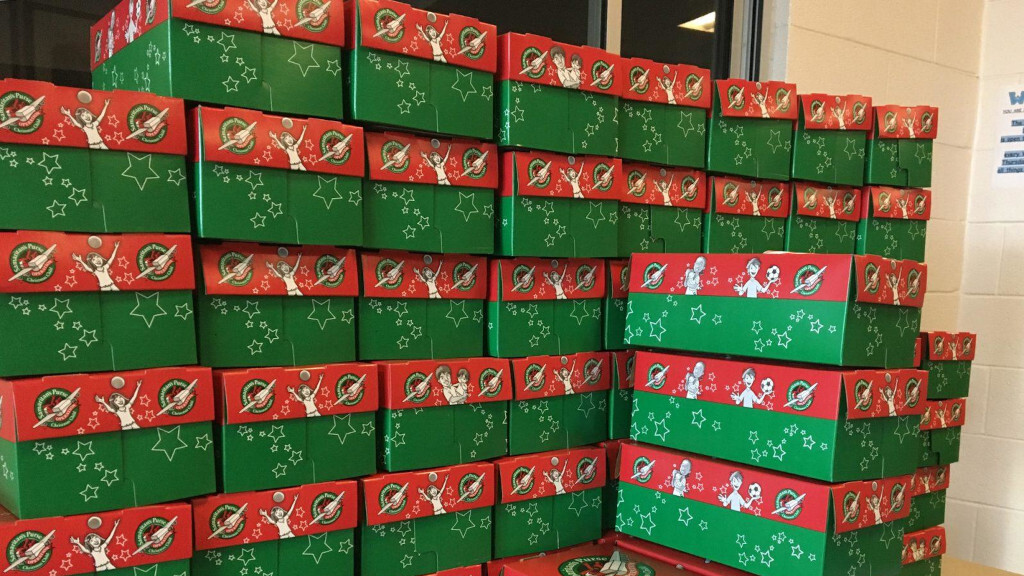 Monday, November 23, 2020
,
9:00 AM - 12:00 PM
Address: Prairie Hill Evangelical Free Church, 17200 Valley View Road, Eden Prairie, MN US 55346
Contact: OCC Ministry
Website: https://www.samaritanspurse.org/operation-christmas-child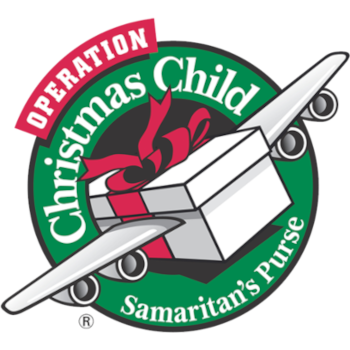 We have boxes in the Fellowship Hall that you are free to take anytime and fill them at your leisure. National Collection Week is November 16-23. When your box is filled you can bring it right here to Prairie Hill Church.
If you are unable to go out and shop for items for a shoebox, you can pack one online. Check the post on Samaritan Purse's Facebook page, or go to samaritanspurse.org/buildonline.
For a list of other possible drop off sites, please visit:
https://www.samaritanspurse.org/operation-christmas-child/drop-off-locations/