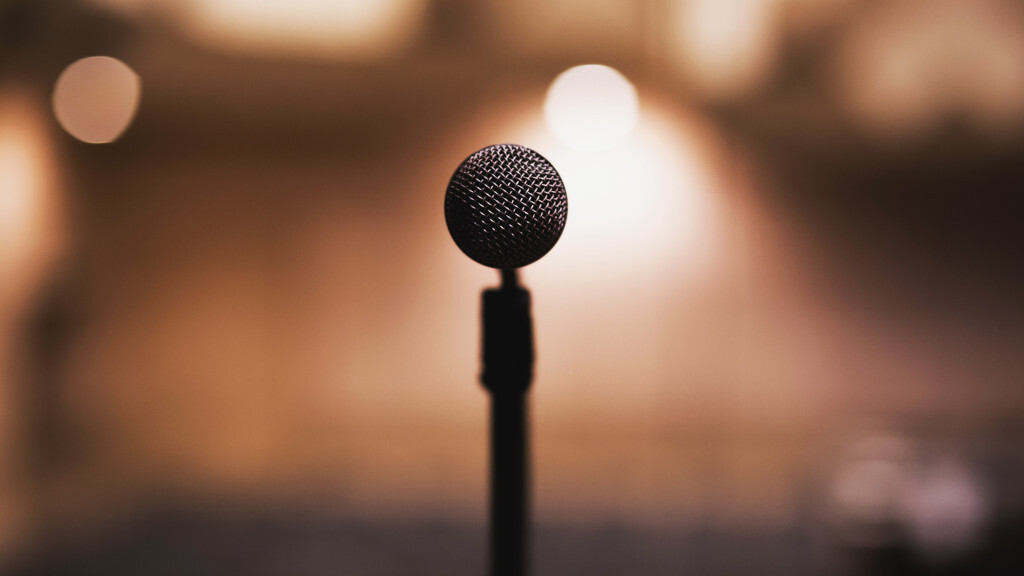 Sunday, October 18, 2020
,
12:00 PM - 1:30 PM
Address: Prairie Hill Evangelical Free Church, 17200 Valley View Road, Eden Prairie, MN US 55346
Room: Sanctuary
Contact: Church Office
The entire meeting will be given over to answering your questions about the diagnostic report. Following the service, lunch will be provided in a way that respects COVID guidelines for the distribution of food. Then, from 12:00 to up to 1:30 (if necessary), the report will be discussed. Child care will be offered. The meeting will conclude with a time of prayer as we seek the Lord's wisdom and direction to address recommendations found in the report.