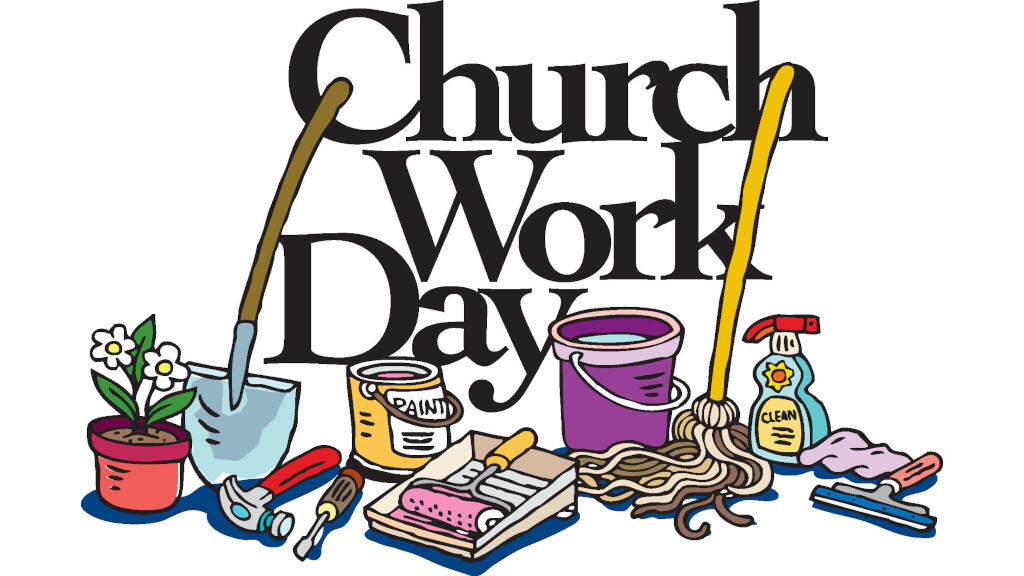 Saturday, October 10, 2020
,
8:30 AM - 12:00 PM
Address: Prairie Hill Evangelical Free Church, 17200 Valley View Road, Eden Prairie, MN US 55346
Contact: Trustee Board
The Trustees have scheduled October 10 for our annual fall workday. As always, there will be an assortment of tasks that need to be completed. Plan to come and give our trustees a hand as they do upkeep on our property and prepare for the coming winter months.