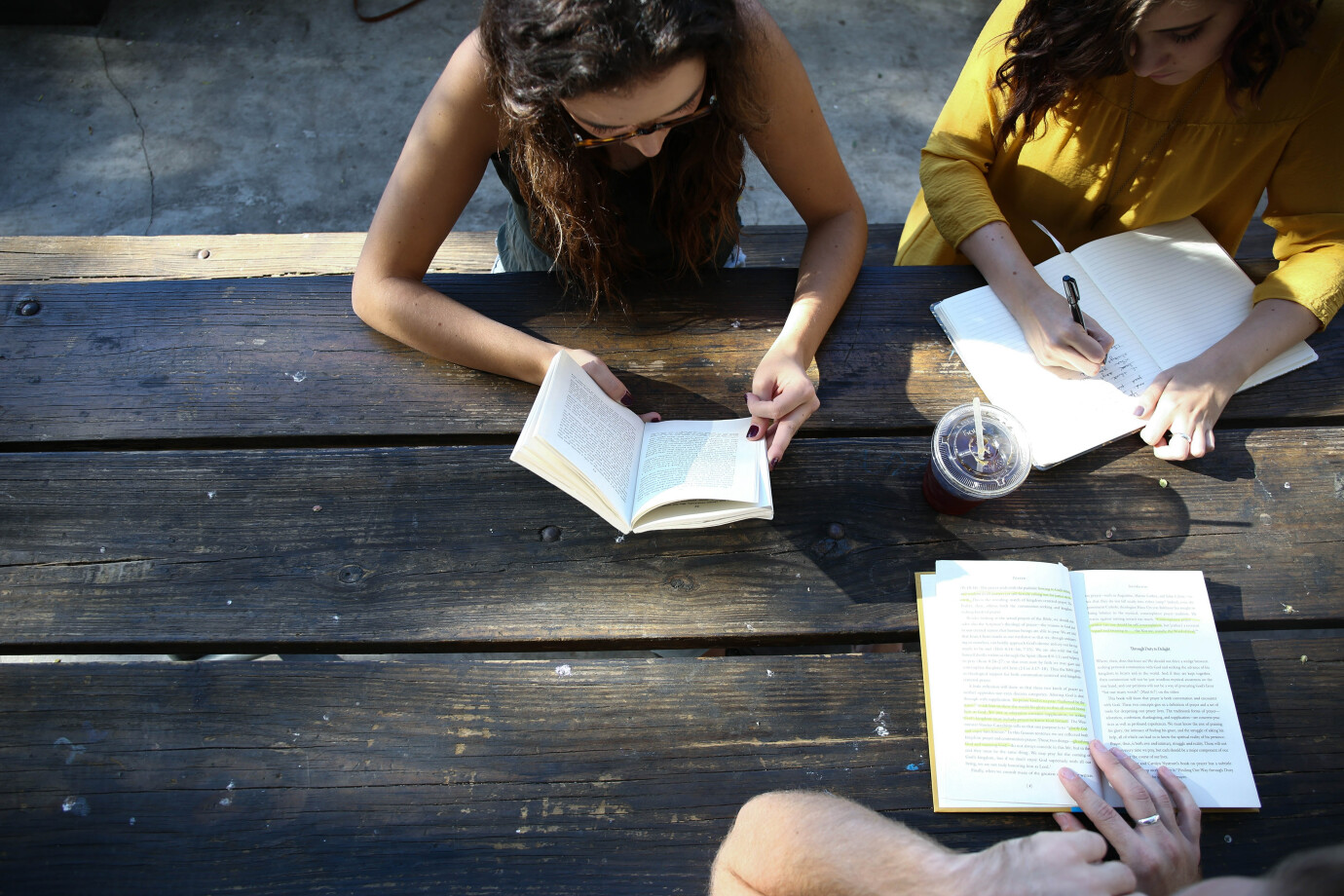 Tuesday, October 13, 2020
,
7:00 PM - 8:30 PM
Address: On-Line, Eden Prairie, MN US 55347
Contact: Kay Rindels
At Prairie Hill, our book club meets online or in homes for a fun and insightful discussion of some of the latest Christian non-fiction and fiction books, as well as some that have stood the test of time. We meet every other month throughout the year. In 2020, we are reading books by Ravi Zacharis, Nancy Leigh DeMoss, Patti Callahan, Chris Fabry, Scott Sauls, and Alistair Begg. All women are welcome.
For this meeting, we will be discussing:
The Grand Weaver: How God Shapes Us Through the Events of Our Lives by
Ravi Zacharis.