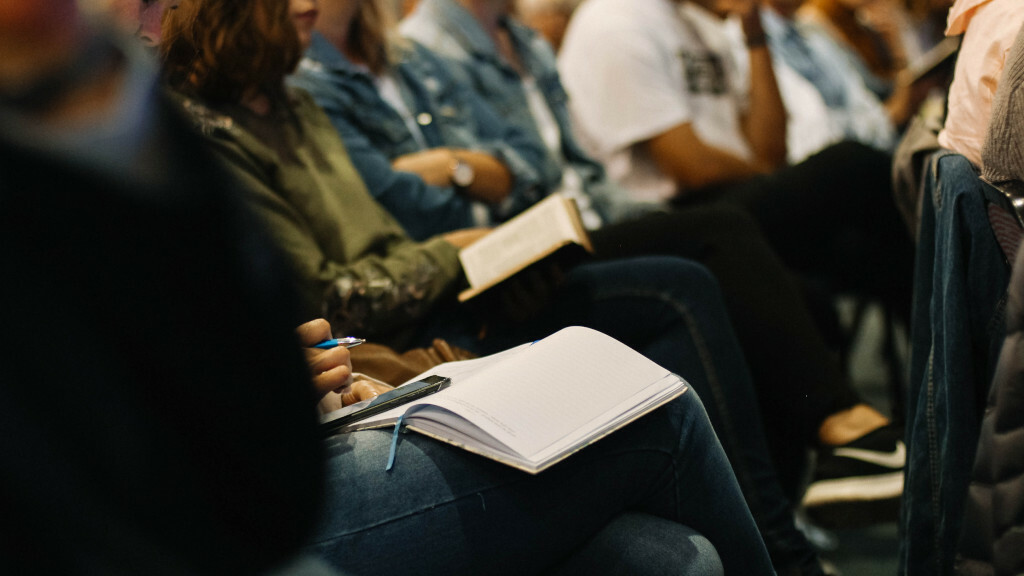 Every Sunday, from 09/20/2020 to 12/06/2020
,
9:00 AM - 10:00 AM
Address: Prairie Hill Evangelical Free Church, 17200 Valley View Road, Eden Prairie, MN US 55346
Room: Sanctuary, Hosted on Zoom, Fellowship Hall
Our Sunday Mornings are filled with enriching fellowship through our Sunday Bible Classes! Our groups offer a smaller church experience and time for discussion. They focus on care for one another and fellowship and the study of God's Word.
The TEAM (T
) and Cornerstone classes are combined and are meeting in the back of the sanctuary.
M&Ms (The "More Mature") Join us online to foster meaningful relationships and to search God's Word for meaning in our daily lives. Request a link to join!