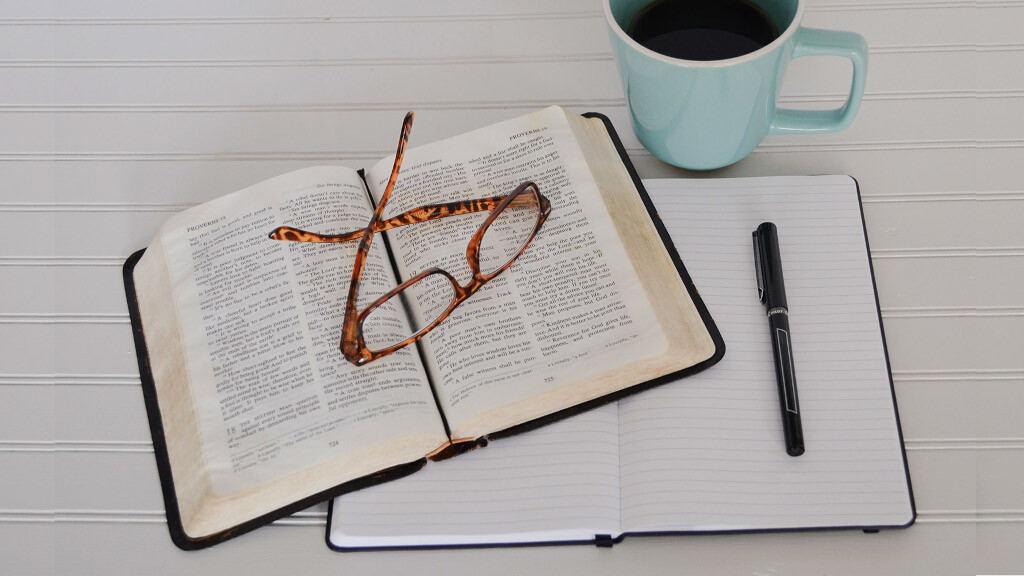 Every Tuesday, from 09/15/2020 to 10/20/2020
,
9:30 AM - 11:30 AM
Room: Hosted on Zoom
Contact: Women's Ministry
Better: A Study of Hebrews by Jen Wilken
In this verse-by-verse study of the book of Hebrews, we will explore how God "provided something better for us " in the person of Jesus Christ. Through stories of Old Testament heroes and practices, the author of Hebrews demonstrates how the new covenant is superior to the old and how Jesus Christ is the fulfillment of every promise. This is a "meaty" study of an important New Testament book which ties the Old and New Testaments together, enriching our understanding of both.
This discussion is led by Linda Paasonen