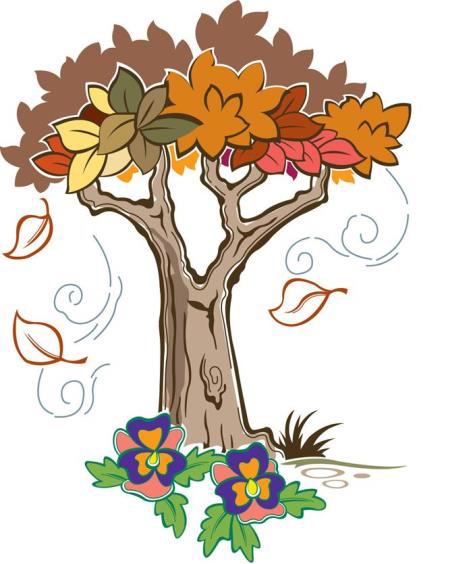 Sunday, September 13, 2020
,
9:30 AM - 10:30 AM
Address: Prairie Hill Evangelical Free Church, 17200 Valley View Road, Eden Prairie, MN US 55346
Room: Parking Lot
Contact: Church Office
You're invited...to join our ministry leaders for our annual Kick-off to Fall Scheduling and programming.
Because of restrictions due to COVID-19, we won't have our usual sausage and home made egg bakes available. We WILL have prepacked breakfast items, and lots of friendly faces and smiles. Coffee and orange juice will be served from the kitchen. Individuals will pick up their beverage and then move outside where refreshments and fellow Prairie Hill people will be.
Schedule for the day:
9:30-10:00-Tailgating in Parking Lot
10:10-Introduction to Sunday Schools
10:30-Outdoor Worship Service