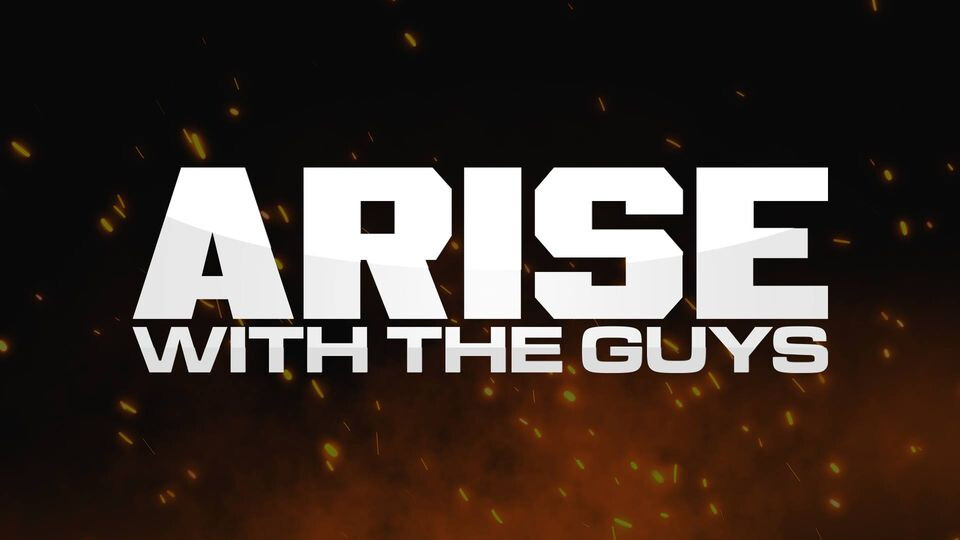 Saturday, April 17, 2021
,
9:00 AM - 10:30 AM
Address: Prairie Hill Evangelical Free Church, 17200 Valley View Road, Eden Prairie, MN US 55346
Room: Sanctuary
Contact: Men's Ministry
Attendance Limit: 1000
Website: http://www.arisewiththeguys.com/
Arise With The Guys is an annual men's event where professional and collegiate Christian athletes share their inspirational messages of faith, godly values, and legacy-building. This year will feature 2021 Uncommon Award Recipient, Dabo Swinney, head football coach at Clemson University. For more info, please visit: https://www.facebook.com/arisewiththeguys
THIS IS SOLD OUT...
HOWEVER...

All is not lost. Prairie Hill will be remotely hosting the event! Please come join us in-person and view "Arise with the Guys".
Coffee & light breakfast for anyone who wants to meet and watch the streaming event.
If interested, please RSVP no later than Sunday 4.11.21 to forge.men@phefc.org