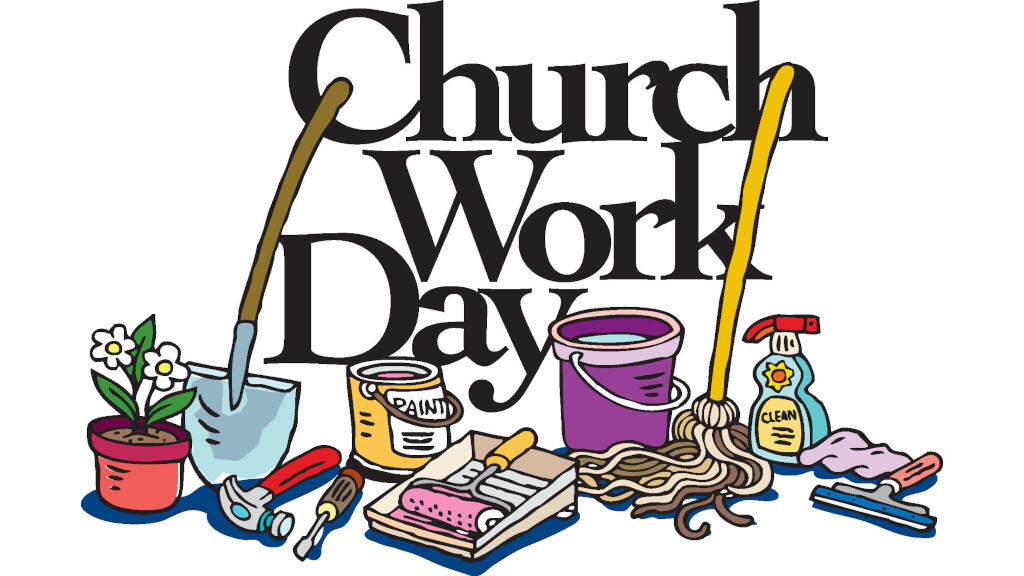 Saturday, June 20, 2020
,
9:00 AM - 12:00 PM
Address: Prairie Hill Evangelical Free Church, 17200 Valley View Road, Eden Prairie, MN US 55346
Room: Outside, Inside
Contact: Trustee Board
On behalf of the trustees…sending out a notice of upcoming work day @ church June 20th starting @ 9am. Here's a chance to spruce up the church and even see people again!
We'll start with breakfast sandwiches and have bottled water available.
Things to get done:
Improve drainage at upper east side door and west fellowship hall door. Will rent a sod cutter and need several people for this.
Wash upper windows inside and outside.
Landscaping in beds along south and west church walls. If enough people and a plan in place this may include a replanting along the south wall (sanctuary). Will need to purchase plants if we go this route.
Check for loose doors and possibly replace door to nurses office/copier room.
Replace furnace filters.
Clean overhead light fixtures.
Test emergency lights.
Dust and varnish fellowship hall ledge
Playground equipment inspection and maintenance.