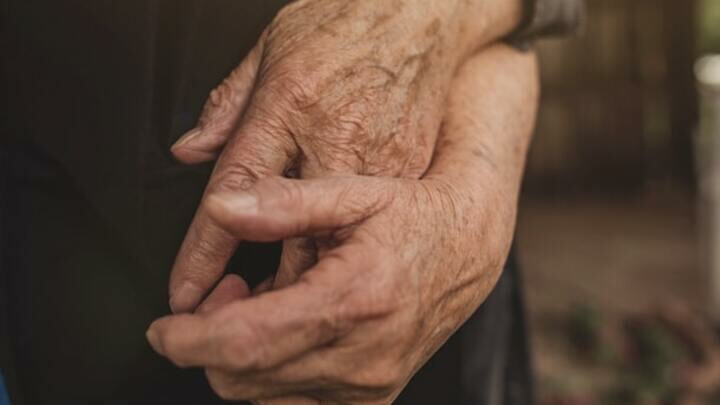 Every Sunday, from 03/19/2023 to 03/26/2023
,
12:00 PM - 2:00 PM
Contact: Faith Community Nurse
"Teach us to number our days, that we may gain a heart of wisdom." Psalm 90:12

Advance Care Planning (ACP): a process to "plan in advance" regarding your future health choices.
Have you been asked if you have a "Health Care Directive"? Is that an unfamiliar term? Perhaps you know what it means, but have thought "I'm healthy, I don't need one of those."
In this interactive small group you will learn, question and discuss, and complete a healthcare directive.
We may not know what tomorrow will bring, but by planning ahead we can help our loved ones make those hard decisions regarding OUR health, should that need arise. This is a gift for your loved ones.
Anyone over 18 will benefit from Advance Care Planning.
$10 for this 2 week class. Lunch is included.