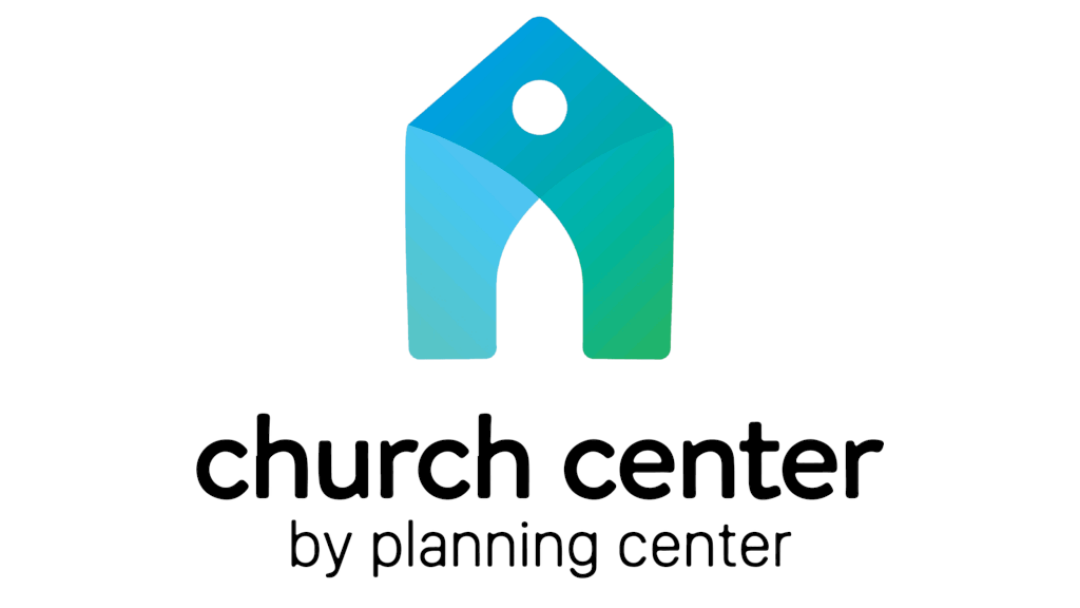 If you would like to import a church calendar into your personal calendar, you can do that easily!
Go to the Small Groups page.
View the calendar, and click on "Subscribe to calendar" button

You'll see new options for Outlook Calendar, Google Calendar, Yahoo Calendar, and Outlook.com. If you're on a Windows computer, the first option will be Microsoft Outlook (the desktop application). On an Mac, that option will change to to Apple Calendar. Select the proper choice for your calendar.
I'm using google on windows, and when I selected Google Calendar. I was prompted with this, and just click add.

Events will be added to your calendar!