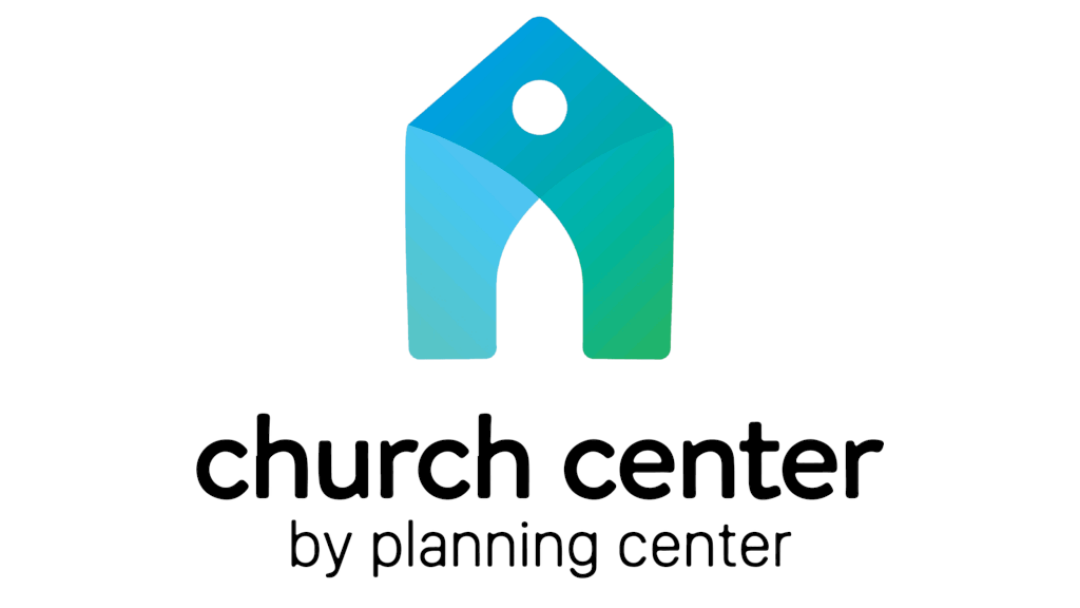 There is a new feature now on Churchcenter called "My ChurchCenter". This is a personalized calendar for YOU. It will allow you to:
RSVP to groups events
View your sign-ups and registrations
View any additionally bookmarked calendar events.
Respond to Services team requests
Set your blockout dates
When fully implemented, it will be your new home base for all the events you are involved with in church!