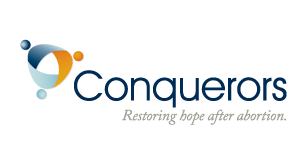 Are you struggling with a past abortion?
Do you become easily angry or depressed more easily?
Have you experienced nightmares or flashbacks related to a past abortion?
Have you experienced self-harm, eating disorders, drug or alcohol use, or suicidal thoughts?
Do you feel like a bad person?
Do you feel God won't forgive you?
Prairie Hill Women's Ministry will be hosting a speaker from New Life Family Services sharing about Conquerors, a post-abortion support group for men and women. There will be a personal story and information given about this support group. All are invited to this event on Tuesday, March 16 at 7 to 8:30 - click more for details. Hope to see you there!