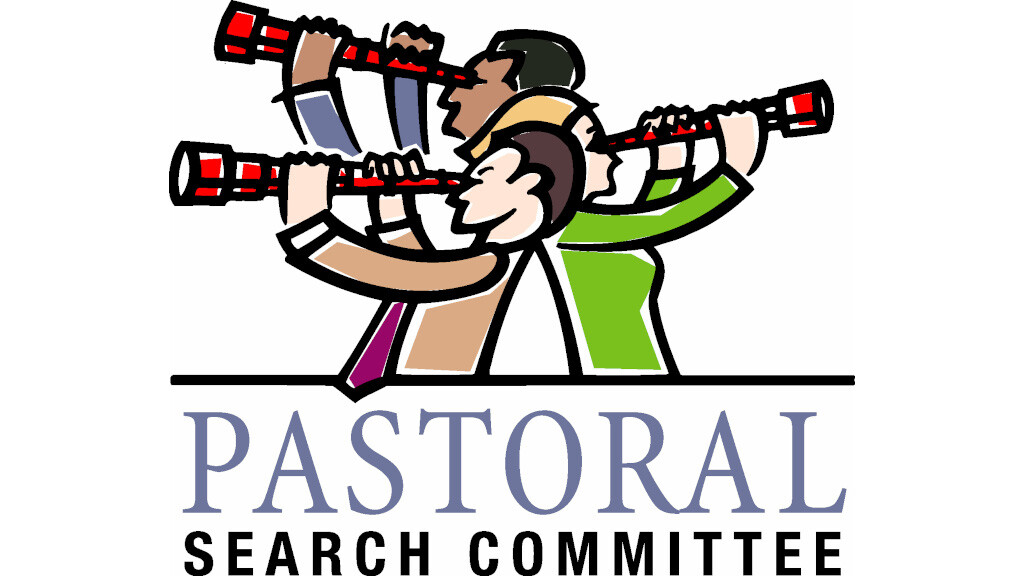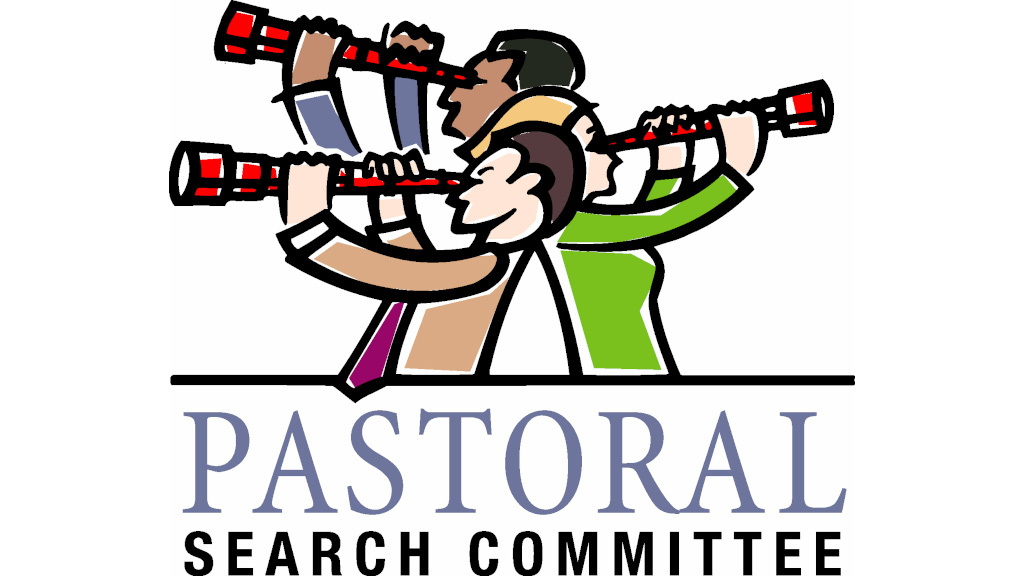 To my brothers and sisters at Prairie Hill Church,
I am happy to announce that, with the affirmative vote yesterday, the Elders have extended a letter of call to Pastor Mathew Brant and he has accepted that call!
Pastor Matt will be starting as our Senior Pastor on April 1st. His first service will be the Maundy Thursday service on the 1st, and his first Sunday will be Easter Sunday the 4th of April!
On behalf of the Search Team, and the Elders, I want to thank you all for a successful search, candidating weekend, and the warm welcome Pastor Matt and his family received from the congregation. Yesterday when I gave him the news of the vote, his extended family was all gathered together celebrating several birthdays including 17 year old Nathan! The entire family was excited to hear the news and joined Matt, Molly, Nathan, Anna, Calvin and Ruthie in their joyful anticipation of their move to Eden Prairie!
Serving Him Together with you,
Kevin Brase
Elder for the PHEFC search team