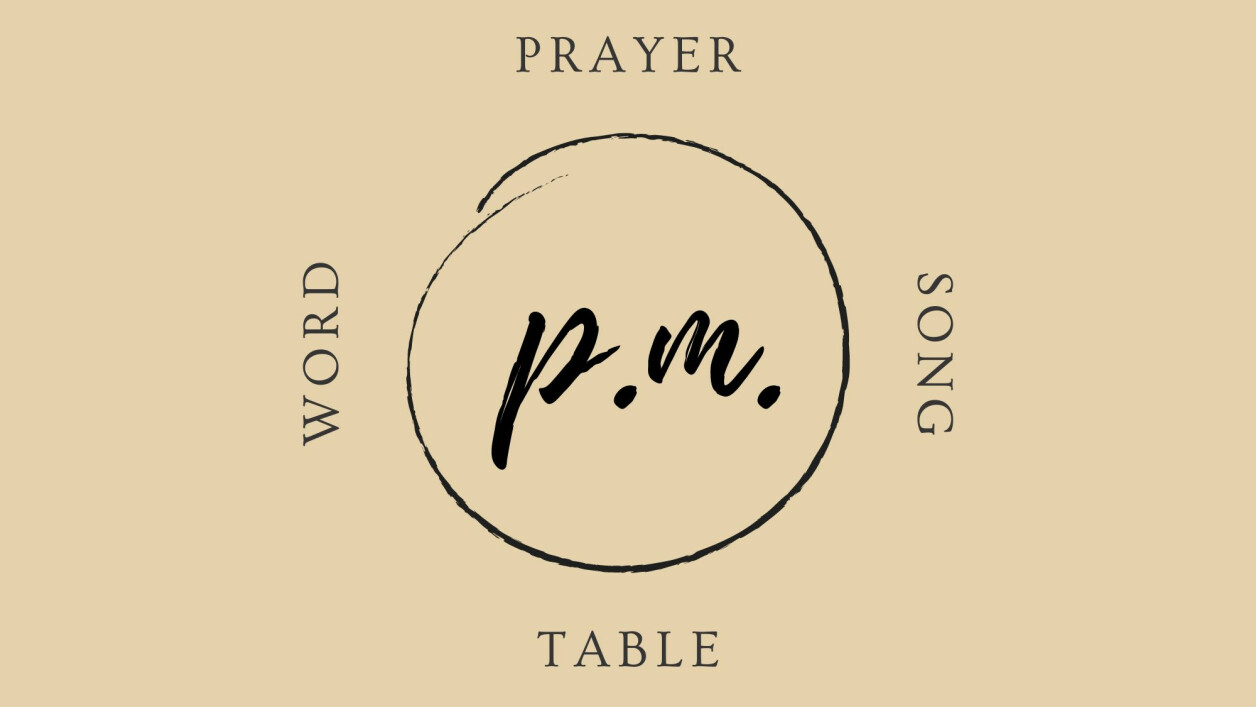 This spring, we will be offering a Sunday evening worship service called P.M. The service will be from 5-6pm beginning Sunday, March 5th and run through May 21 (except for Easter Sunday).
It will be a very simple service with the four elements of Word (Scripture read aloud), Table (Communion), Song (Musical Worship) and Prayer. Come as you are. Prairie Hill Church is located at 17200 Valley View Rd, Eden Prairie, MN 55346.
Questions? Call us at 952.937.9593 or email us at for more information.