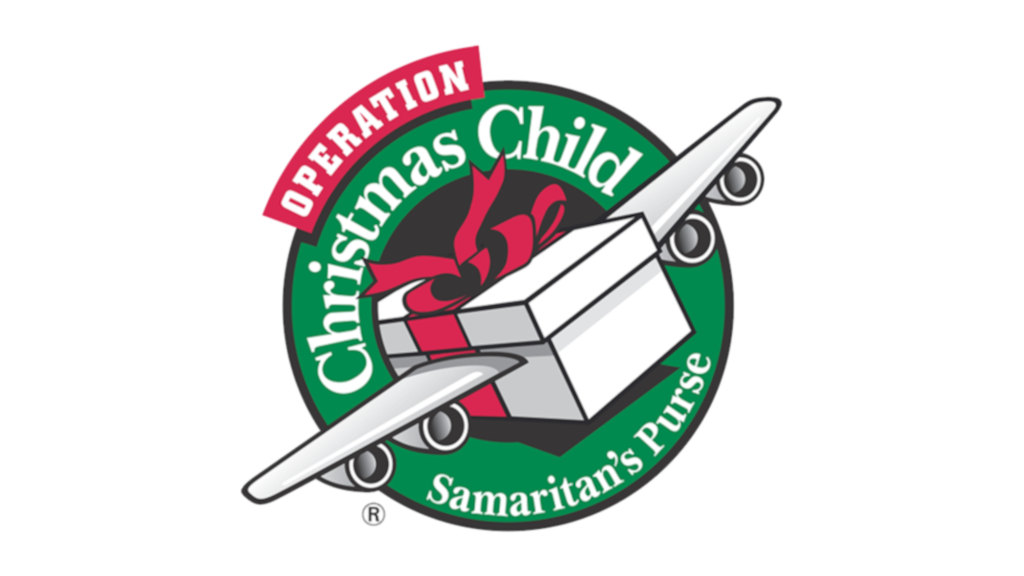 The mission of Operation Christmas Child is to demonstrate God's love in a tangible way to children in need around the world, by providing ministry partners with shoeboxes filled with small toys, hygiene items, and school supplies as a means of reaching out to children in their own communities with the Good News of Jesus Christ.
Our church members pack shoeboxes so that ministries around the world have a tool in which they can share the Gospel message to children and their families.
Drop Off:
Prairie Hill also serves as an OCC Drop-Off location each November by providing a place for families, individuals, and churches to drop-off their packed shoeboxes. Prairie Hill collects, counts, and transports shoeboxes to the Central Drop-Off location which loads cartons onto semi-trucks and delivers them to the Processing Center. The Center processes each shoebox and packs them into shipping containers for delivery to ministry partners around the world.
Save those dates!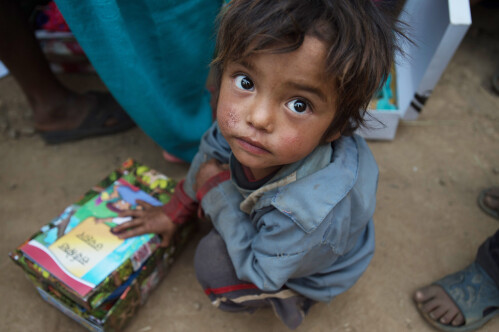 For the Son of Man came to seek and to save the lost. Luke 19:10