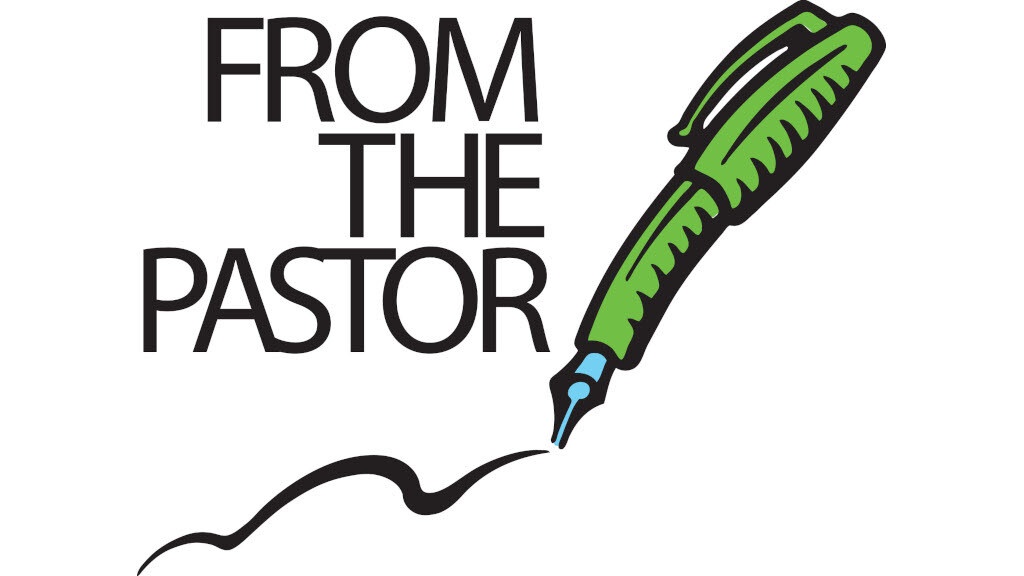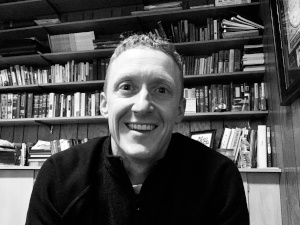 Dear Prairie Hill Family,
Thank you for giving me the honor of pastoring at Prairie Hill. By God's grace and with his help, we enter together into a new and exciting season of life and ministry together!
This position is a gift of God's mercy and grace to me. It is a stewardship to be carried out before God with humility and diligence. I promise to seek God, to give you my best, and to care for you in love.
On behalf of Molly and our children, thank you again for this honor. We can't wait to see you soon, celebrate Easter, and begin Gospel ministry in Eden Prairie.
With much love in Christ,
Matt Brant